It's a late-October day here in the Northeast USA, and the days are starting to get chillier! You know what that means?? Yep, it's hearty homemade soup time!
Black beans are a nutritional powerhouse ingredient! They are full of vitamins, minerals, and soluble fiber. Research shows that they are great for your heart, are anti-cancer, and are also a great source of pre-biotics. Pair these little gems with other health enhancing veggies like onions, peppers, and garlic and you have a soup that will go a long way to keeping you healthy all winter! All this AND it tastes delicious. You can't beat a hot bowl of fresh black bean soup!
Recipe makes 9 cups
Serving size - 1 cup, 0 SP, and 182 calories
Oil spray
1 onion, chopped
1 tsp garlic, minced
1 bell pepper, any color, chopped
4 15oz. cans black beans, drained and rinsed
8 cups chicken broth (To make vegetarian, use vegetable broth instead)
1 tbsp onion powder
1 tbsp fresh cilantro (1 tsp dried)
2 tsp garlic powder
1 tsp cumin
1 tsp salt
½ tsp black pepper
⅛ tsp of chili powder
Optional garnishes: Shredded cheese and sour cream or greek yogurt. (Adjust points)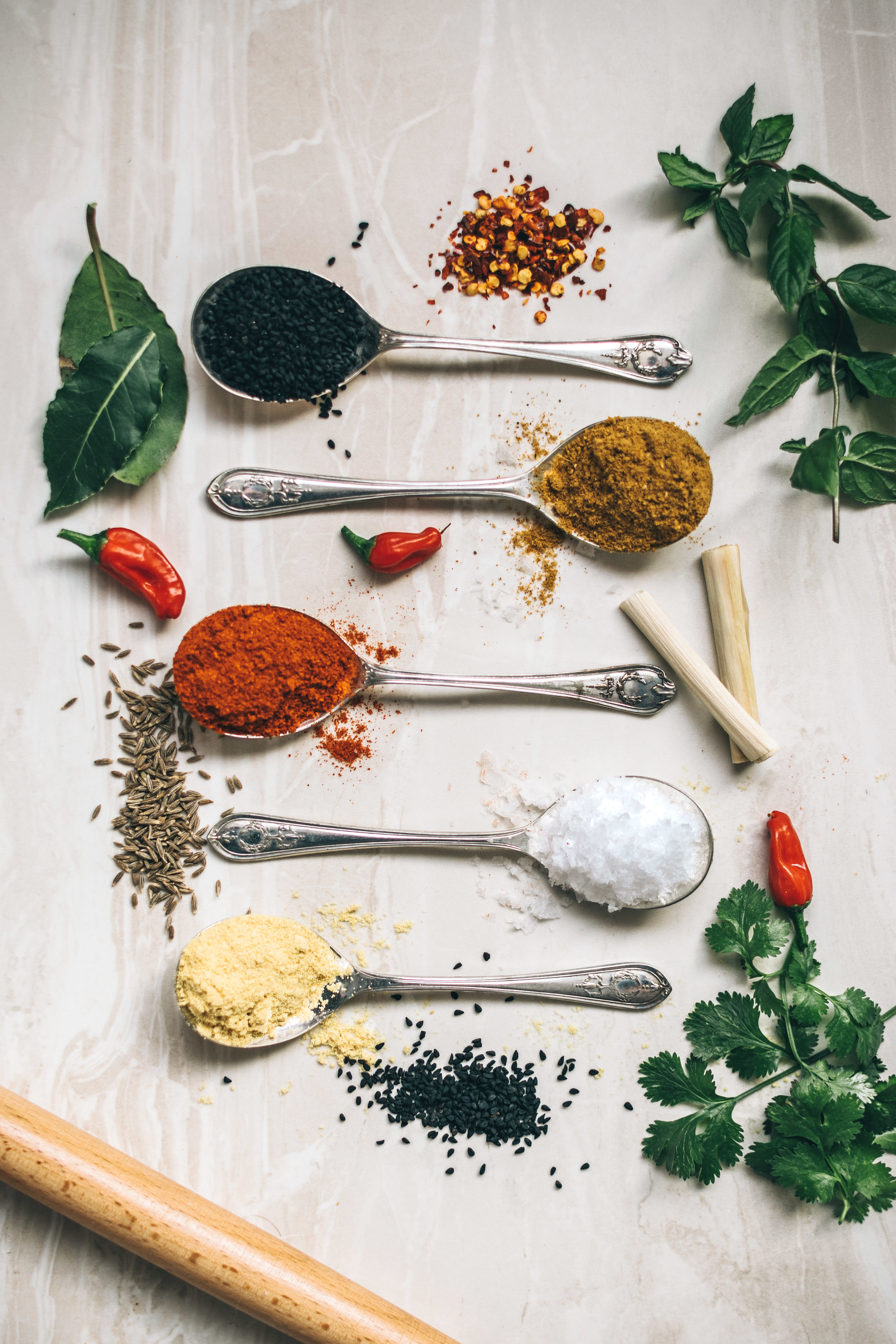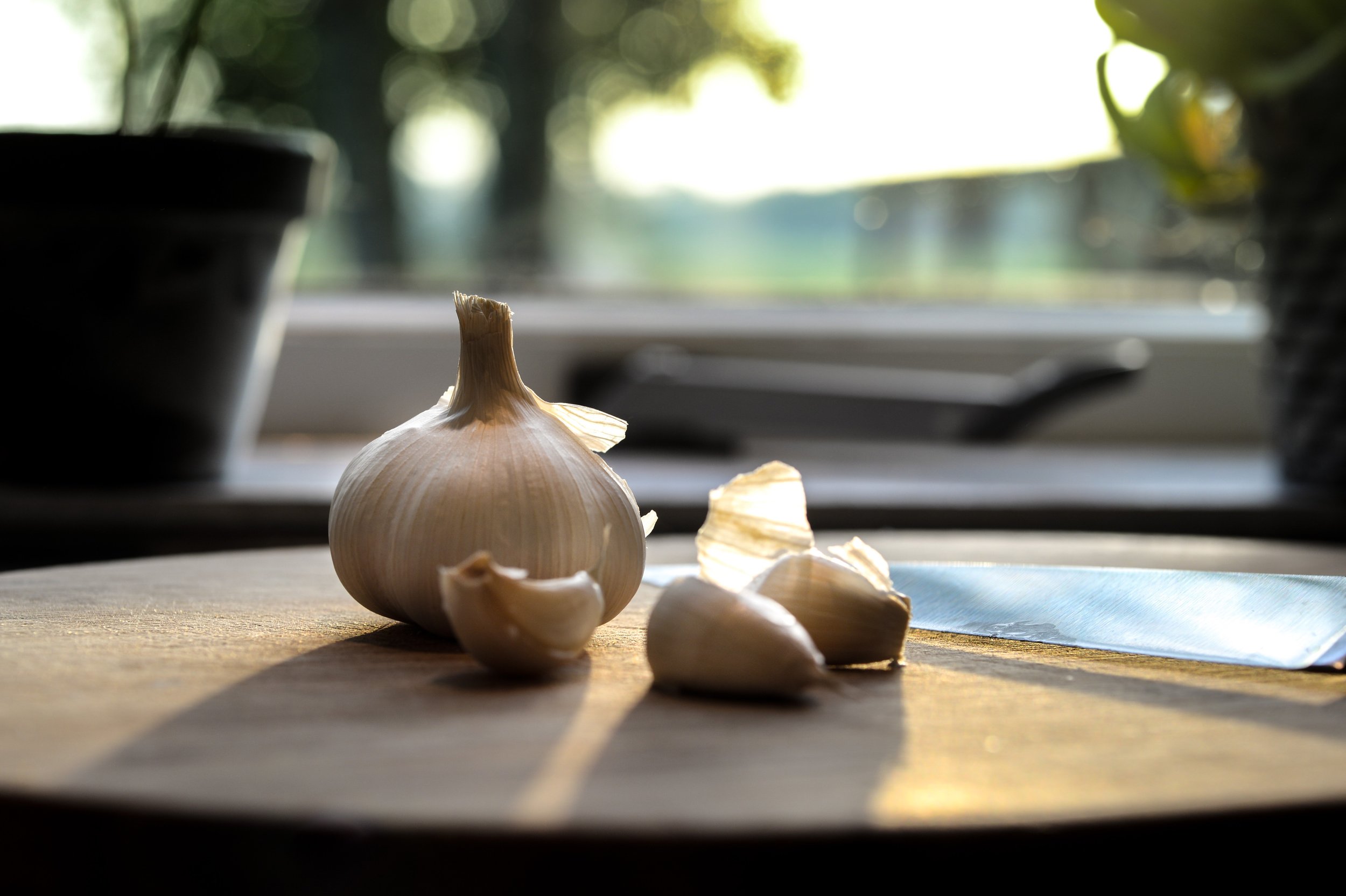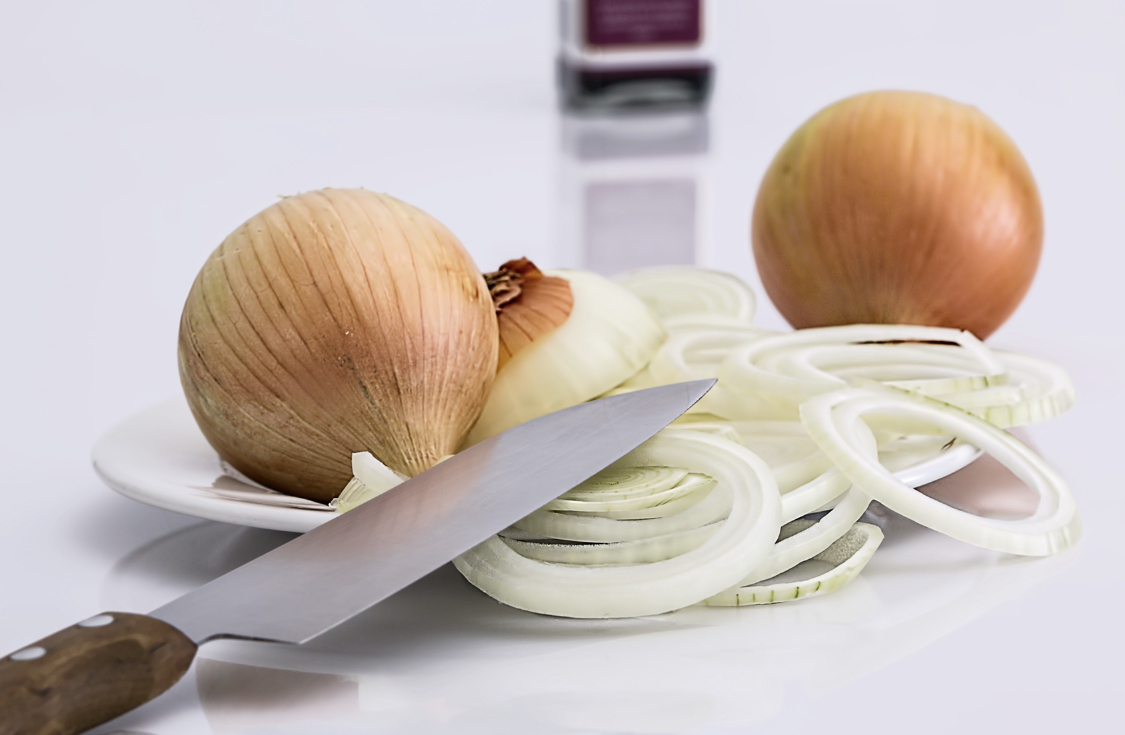 On medium heat, spray the bottom of a large stock pot with oil. Add the onions and cook for about 5 minutes until soft. Add minced garlic and cook together for a minute, followed by the bell peppers. Cook together for about a minute and then add in the beans and chicken broth. Stir and bring to boil. Reduce heat, add the spices, and simmer for about 30 minutes.
Using your immersion blender, blend the soup until it is about 2/3 blended so that it's creamy but that you still have some beans and veggie pieces intact. If you want it fully blended you could do that as well. I prefer this soup partly creamy and partly chunky.
Simmer on low heat for another hour. If it gets too thick, add some more broth to it and cook for a few minutes longer. If you want it thicker, simmer it longer. Taste and add more spices and salt if needed. When it tastes the way you like it, it's done!
Once the serving is in your bowl, you could add some raw chopped onion and extra cilantro on top and/or some light sour cream or greek yogurt and low fat shredded cheese (be sure to adjust the points/calories).
Affiliate Note
When you buy something through one of my links, I get a small commission. These small commissions help me pay the costs of running my blog. Any purchase you make of my recommended products leads to more product giveaways and free recipes at no additional cost to you!
If you loved this post, please don't keep it to yourself!
Leave a comment and share it with friends. :)
Comment Inspiration
Tell us about your favorite "Superfood."