This decadent dessert is the last of my holiday recipes for 2018! It's hard to believe that soon we will be entering a brand new year! These Cannoli Cookies with chocolate shavings are so rich and sweet. They are very large in size but small in points and calories. It's great to have a guilt free sweet treat that you can happily enjoy right along with your friends and family.
Recipe makes 22 Cookies
1 Serving = 1 Cannoli Cookie, 2 SP, and 75 Calories
1 cup low fat ricotta cheese
2/3 cup plain fat free Greek yogurt
1/2 tub fat free Cool Whip
2-3 packets Truvia (or any sugar-free sweetener)
1 tsp. vanilla extract
1 oz. Lily's Dark Chocolate Chips
Ingredient Note: Lily's Dark Chocolate Chips are sweetened with Stevia and can be found online or in some local health food stores.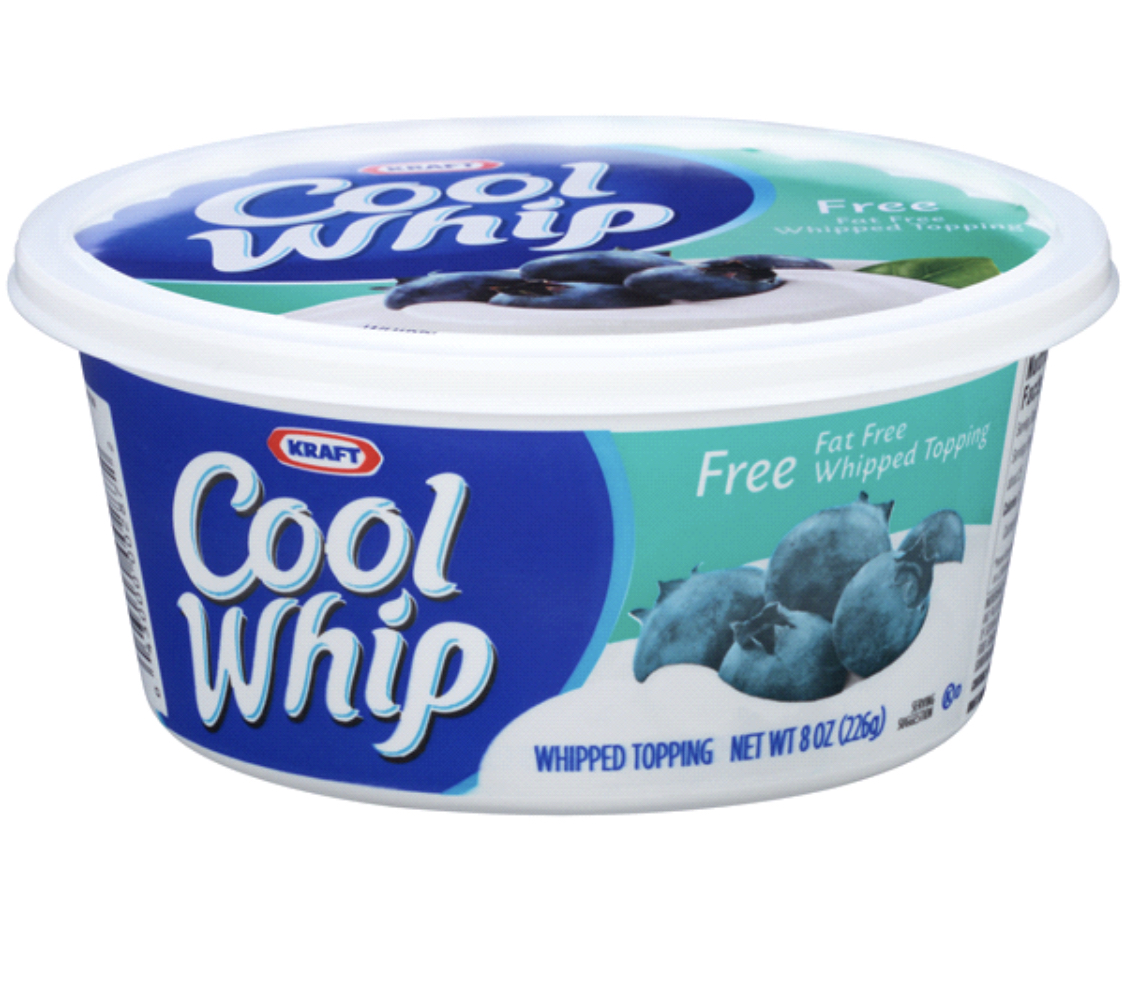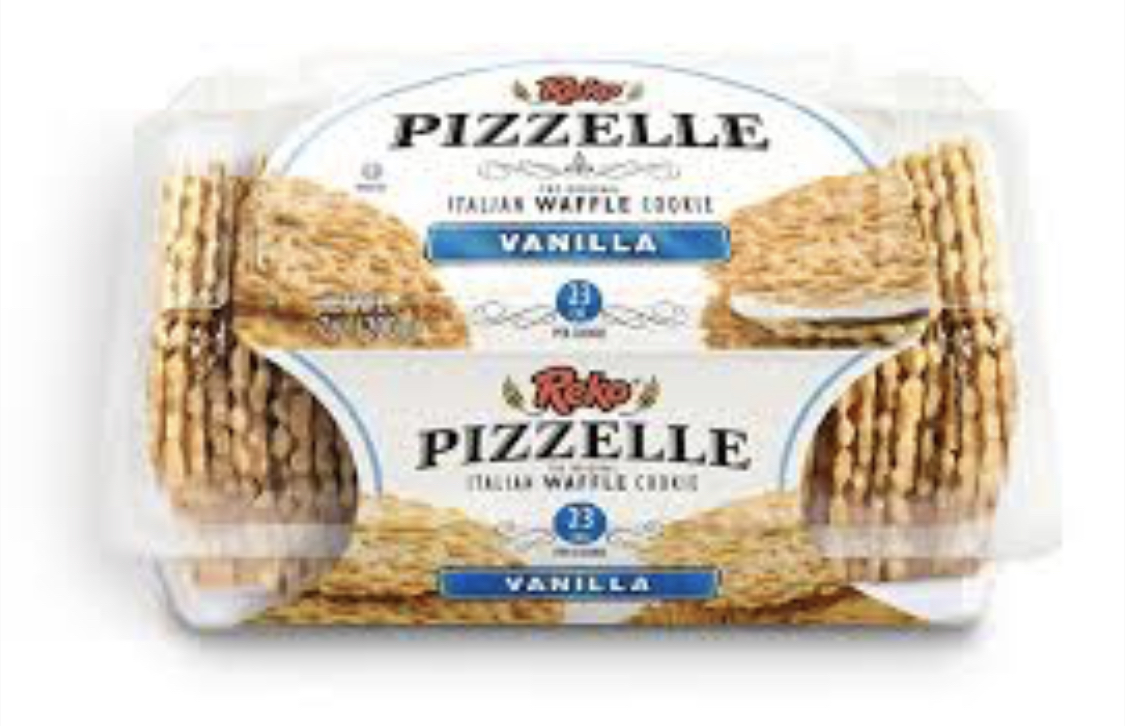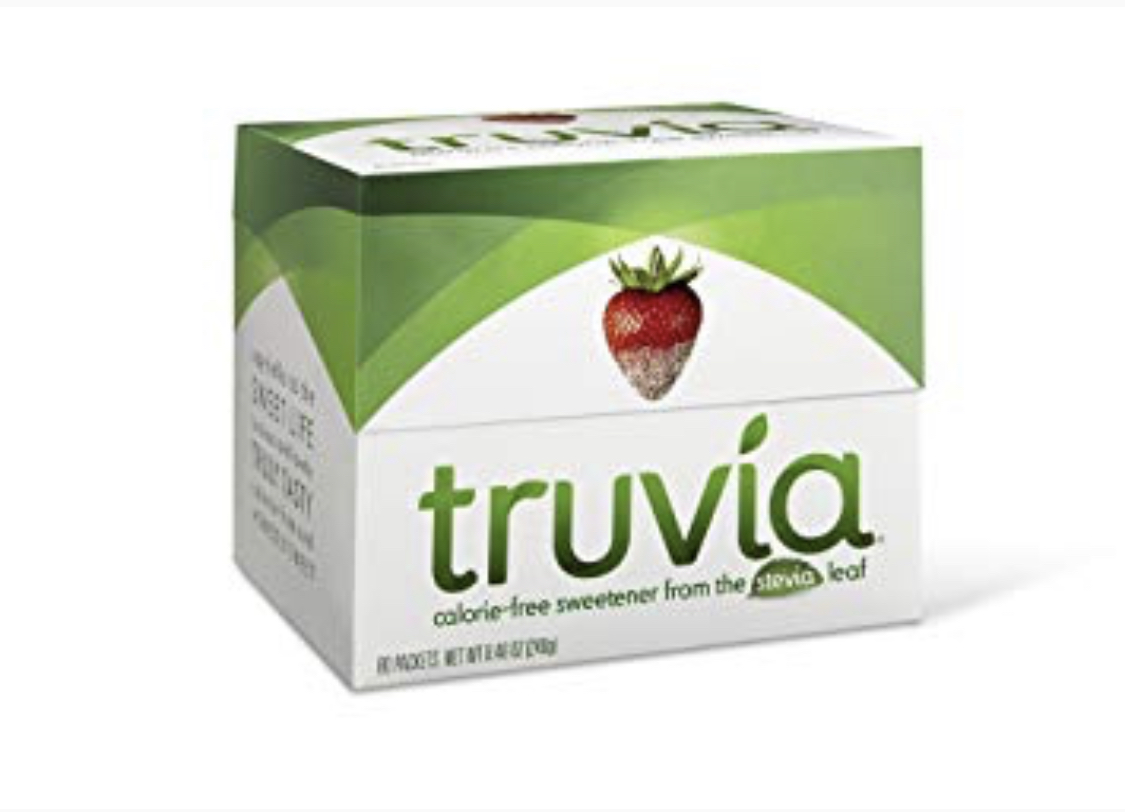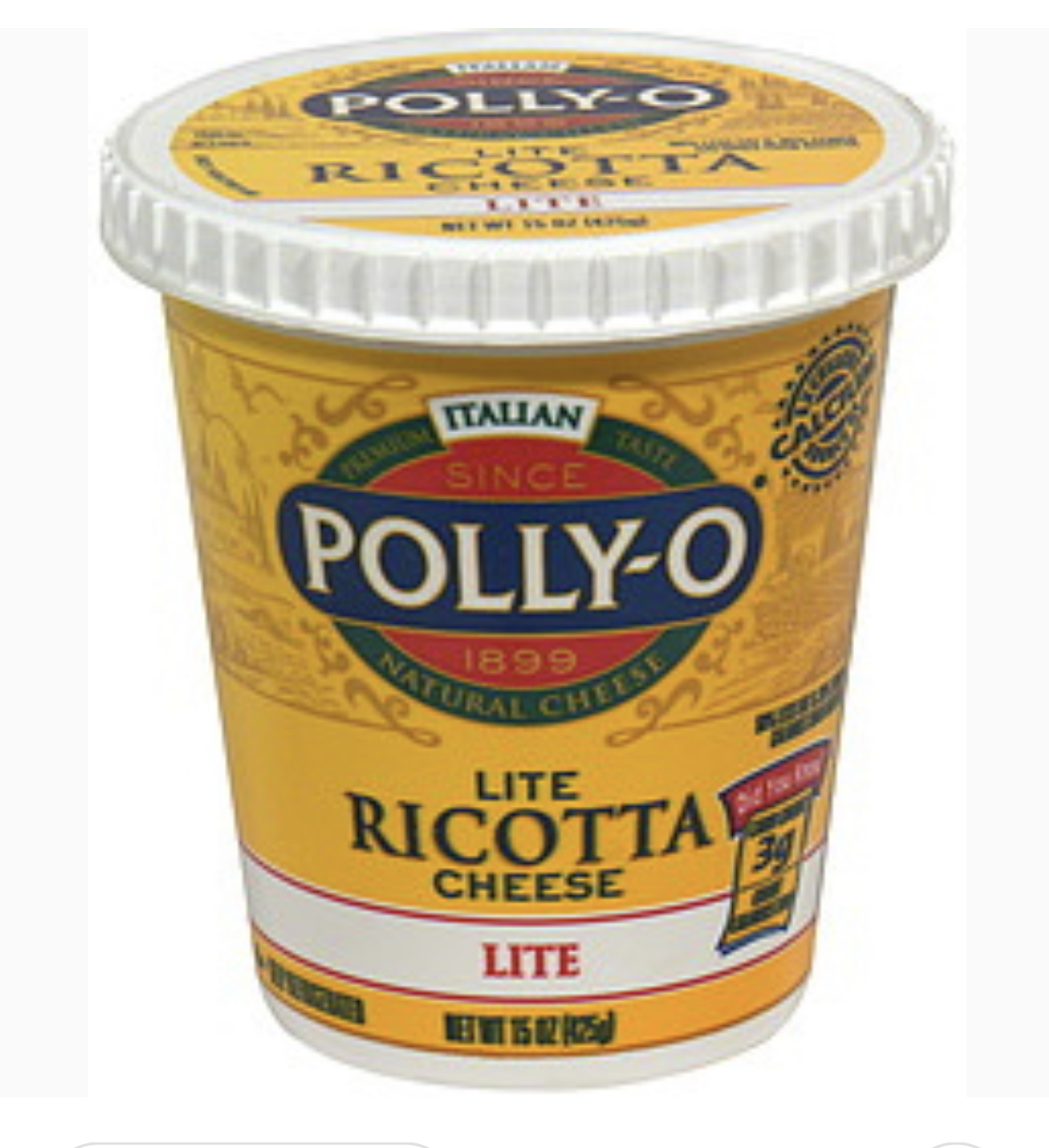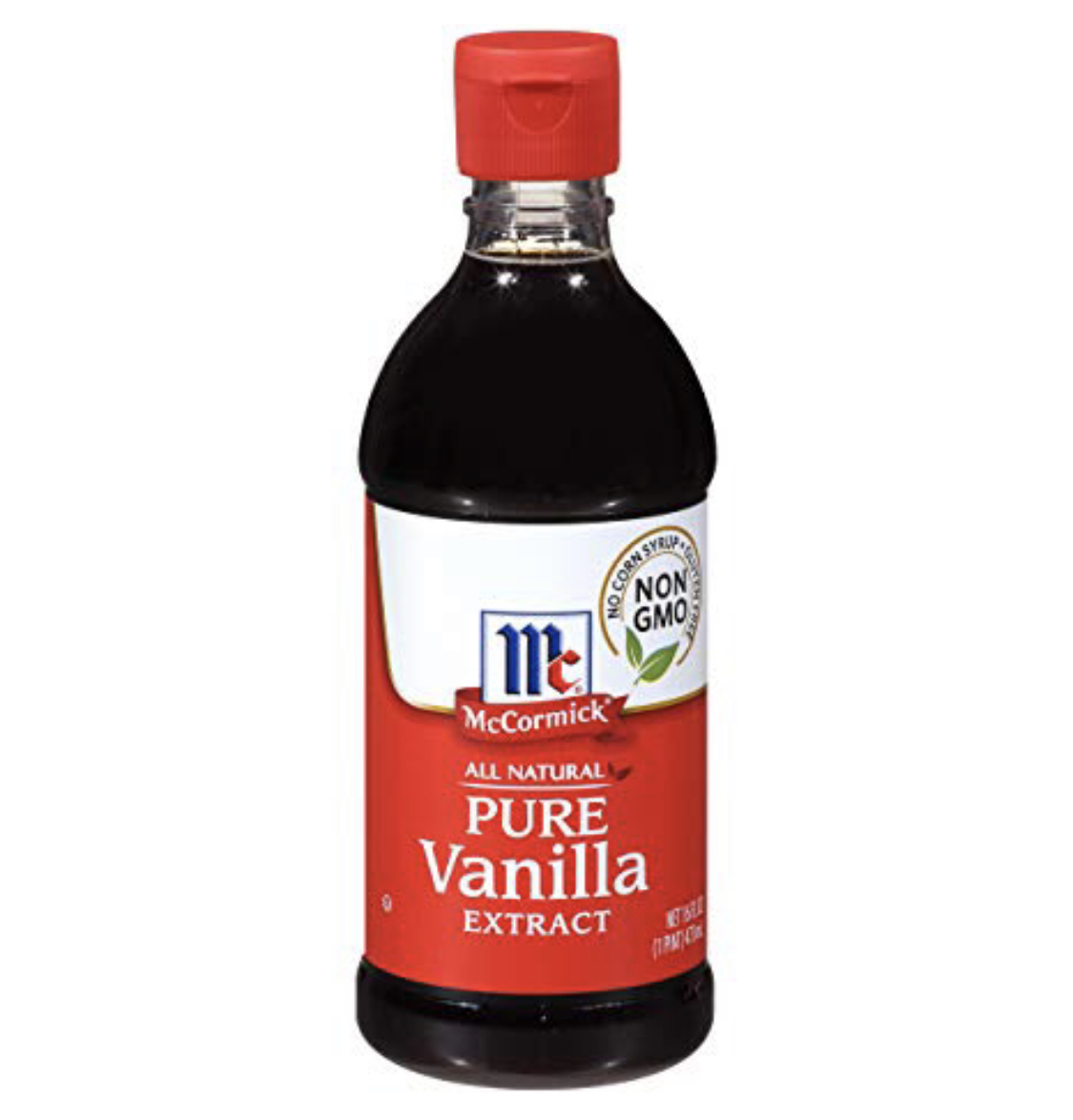 In a large mixing bowl, combine the ricotta, Greek yogurt, Cool Whip, sugar free sweetener, and vanilla extract with a spoon, then refrigerate the mixture for at least 15 minutes to thicken it. You can also keep it refrigerated overnight to serve the next day if you wish.
Chop your chocolate chips into small pieces/shavings while the cannoli mix is in the refrigerator. Set aside.
Take one Pizzelle cookie, spread 2 tablespoons of the cannoli mix onto it, then sprinkle a pinch of the chopped chocolate shavings on top. That's all there is to it! Enjoy!
Important Recipe Note: You want to make sure that you don't put the cookies together until you are ready to serve them. If they sit too long, the cookie will get soggy.
BONUS: You can use the cannoli mix as a dessert dip! Just serve the dip in a decorative bowl with cut up fruit, Pizzelle pieces, or graham crackers for dipping. 2 tbsp of the dip itself is only 1 SP!
Affiliate Note
When you buy something through one of my links, I get a small commission. These small commissions help me pay the costs of running my blog. Any purchase you make of my recommended products leads to more product giveaways and free recipes at no additional cost to you!
Wishing you a safe and healthy holiday!
If you loved this post please don't keep it to yourself!
Leave a comment and share it with friends!