OMG A giant mug of sweet, rich, and creamy hot chocolate during the chilly holiday season, and ALL winter long is one of life's greatest pleasures! A few years ago, I came up with such a quick and simple recipe that satisfies my hot cocoa craving every time for only 1 SP and 35 calories for the entire mug including the whipped cream!
The next time you are craving hot chocolate there is NO reason to deprive yourself! You can have it every single day if you want to and still maintain your health goals.
Recipe makes: 1 serving
1 Serving = 1 cups, 1 SP, and 35 calories
1 Cups Silk Unsweetened Vanilla Cashew Milk (the one with 25 calories per cup)
1 Tbsp pure unsweetened cocoa powder
1 packets of any sugar free sweetener
Fat Free Reddi Wip
Optional add-ins:
Peppermint extract
1 Mini candy cane (add 1 SP and 17 calories)
Coffee
10 mini marshmallows (add 1 SP and 20 calories)
1 tsp drizzle of chocolate syrup (add 1 SP and 17 calories)
Dusting of cocoa powder or cinnamon on top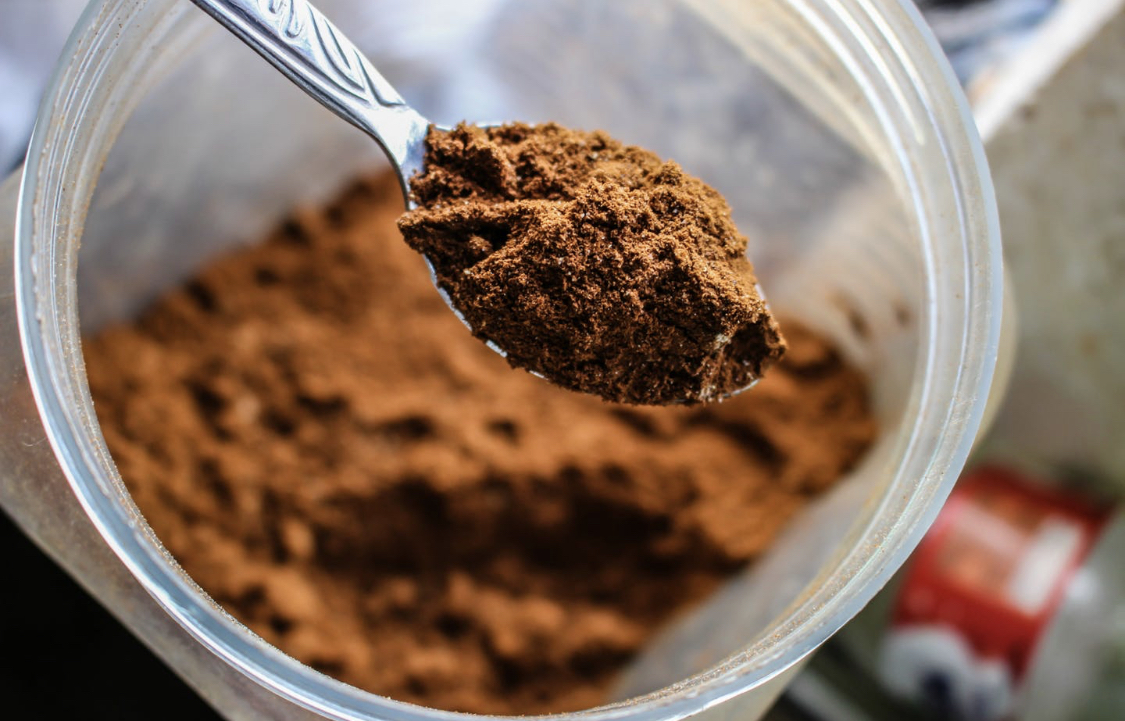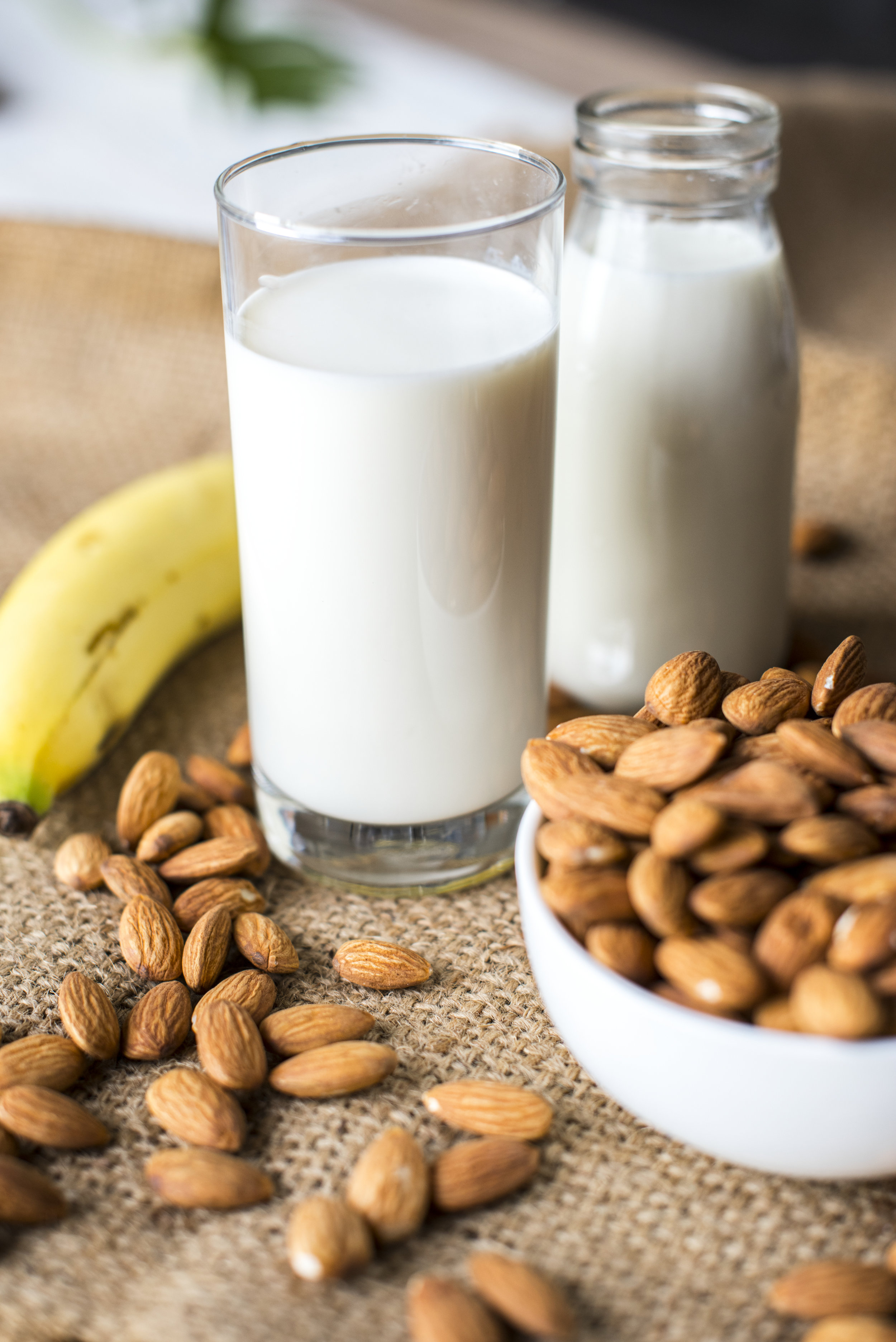 In a small pot on low-medium heat, whisk the vanilla cashew milk with the cocoa powder. When combined, add your sugar-free sweetener. Whisk until blended and the temperature you desire. This can also be done in the microwave. Pour into hearty mug and top with 2 tablespoons of Reddi Whip. That's it! So simple, warm, rich, and comforting!
And for 0-1 point you can choose from some fun add-ins! If you want a peppermint hot cocoa just add a little peppermint extract, or a crushed mini candy cane atop your whipped cream. If you'd like a mocha, just add a little coffee. Mini marshmallows are also a fun add-in, just be sure to adjust the points/cals! Just pick from the above delicious add-in ingredient list.
Affiliate Note
When you buy something through one of my links, I get a small commission. These small commissions help me pay the costs of running my blog. Any purchase you make of my recommended products leads to more product giveaways and free recipes at no additional cost to you!
Sweet Sipping and Happy Holidays!
If you loved this post, please don't keep it to yourself!
Leave a comment and share it with a friend! :)
Comment Inspiration
Tell us about your favorite seasonal tradition to get into the holiday spirit!