Welcome to my Healthy Holiday Recipe Series! From now through New Years, I will be posting recipes that exclusively focus on Thanksgiving, Hanukkah, Christmas, and New Years! No sooner did we finish Souper Saturdays that we are now onto preparing for the holidays. Can you believe it? Where does the time go, wasn't it just summer?
My goal for the next 2 months is to bring you recipes that you can proudly serve at home or to family and friends at any holiday gathering! Most of the recipes will be appetizers since that is what people always request the most this time of year with all the potlucks and entertaining. However, I will be starting with a dessert favorite for this time of year!
This first recipe should set you up perfectly for Thanksgiving! It is a twist on a classic holiday recipe. I started making my version of this last year, but tweaked it a bit here and there to make it even richer and yummier. With my version, due to the addition of the banana, you will use less added sweeteners.
Technically....the whole pie is ZERO points! Not that I'm suggesting you eat the whole pie, but you can indulge with a nice big piece!
Recipe makes 4 Servings
1 serving = ¼ of the pie, 0 SP, and 62 calories
Oil Spray
1 15oz can 100% pure pumpkin
2 overripe bananas (black spots on skin a must!)
½ cup unsweetened vanilla cashew or almond milk
½ cup egg whites (or 4 egg whites from whole eggs)
1 tsp vanilla extract
1 tsp pumpkin pie spice
½ tsp salt
4 packets of stevia or your sugar free sweetener of choice
Optional: Sugar Free Reddi Wip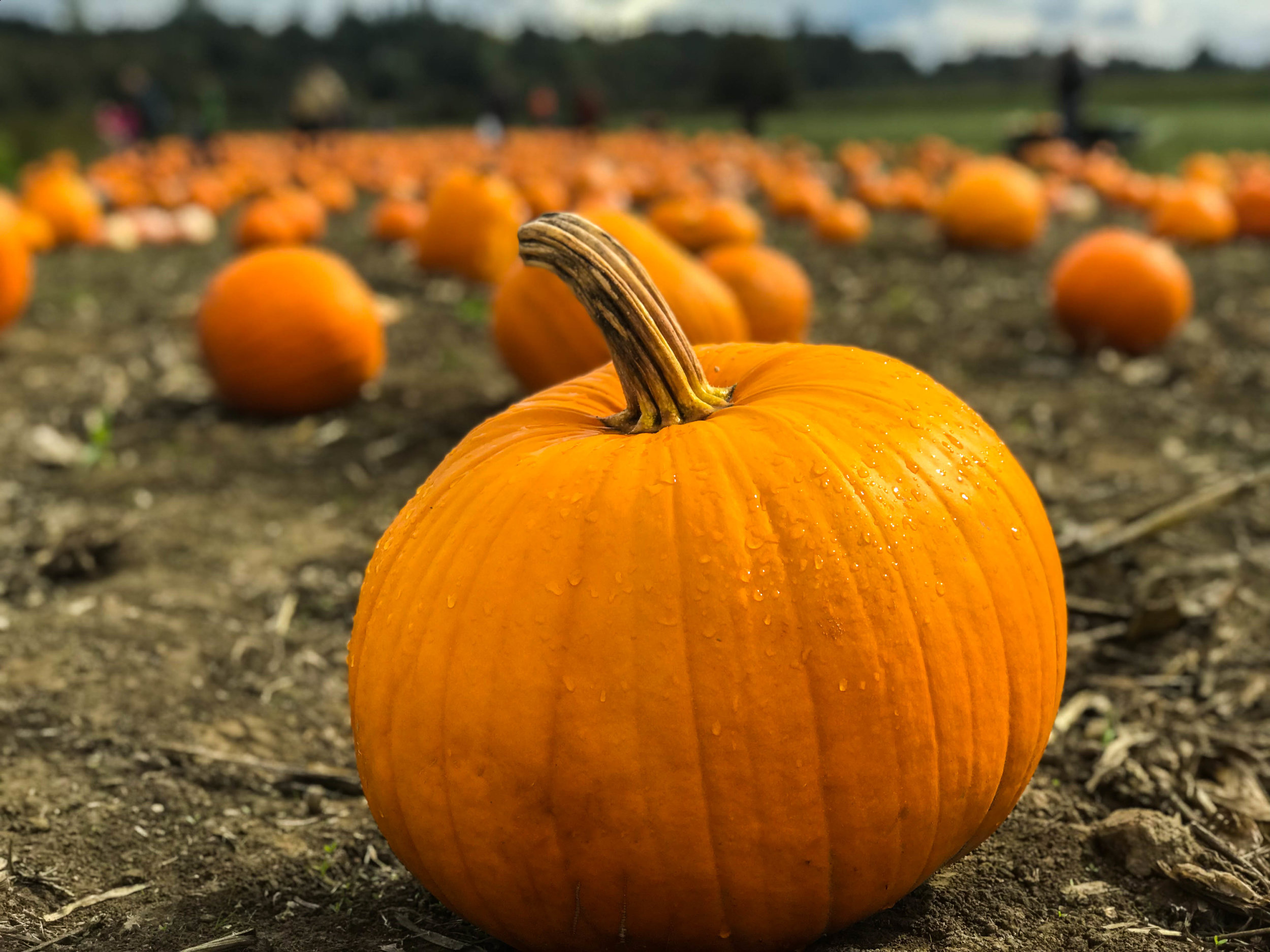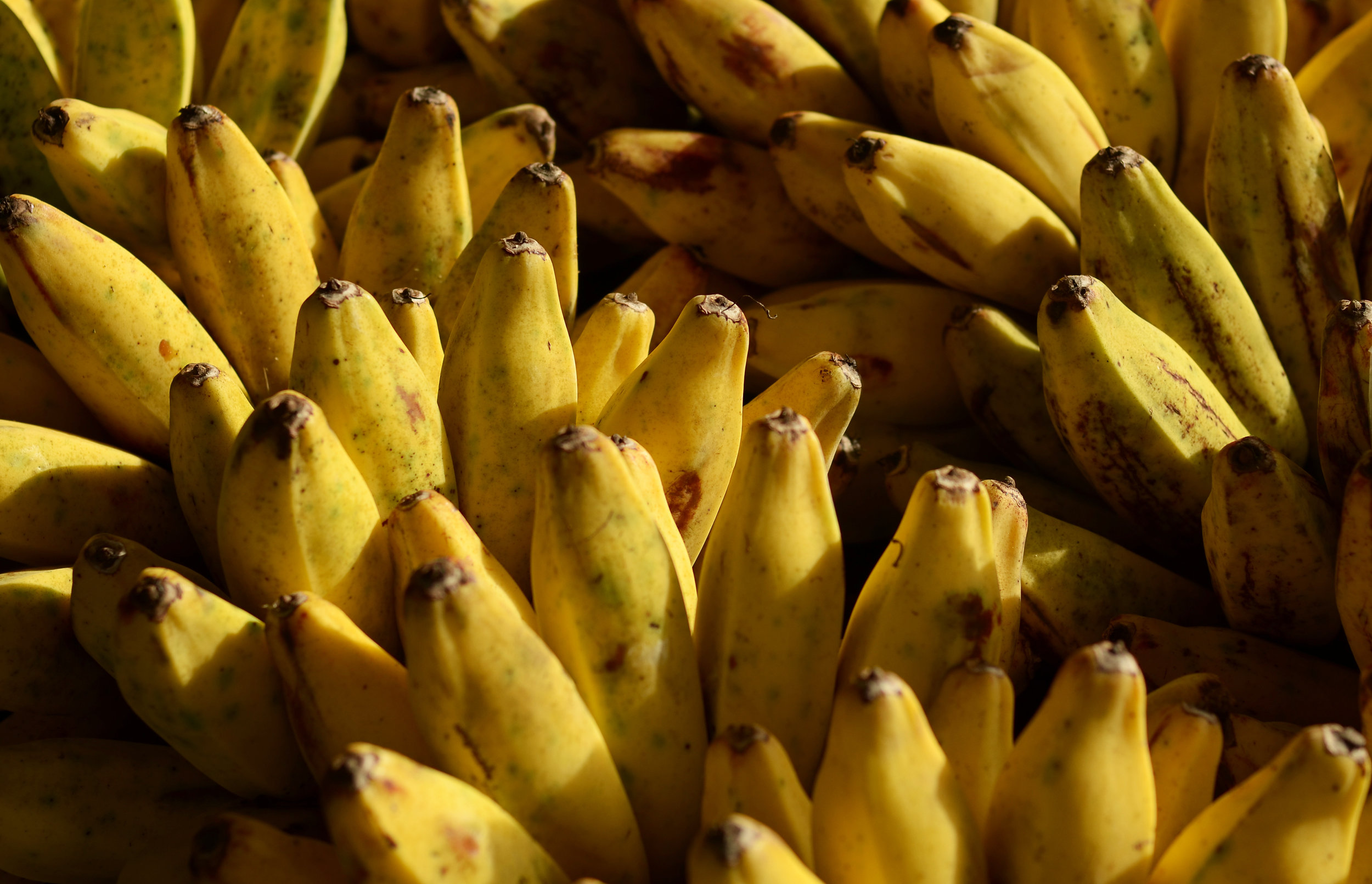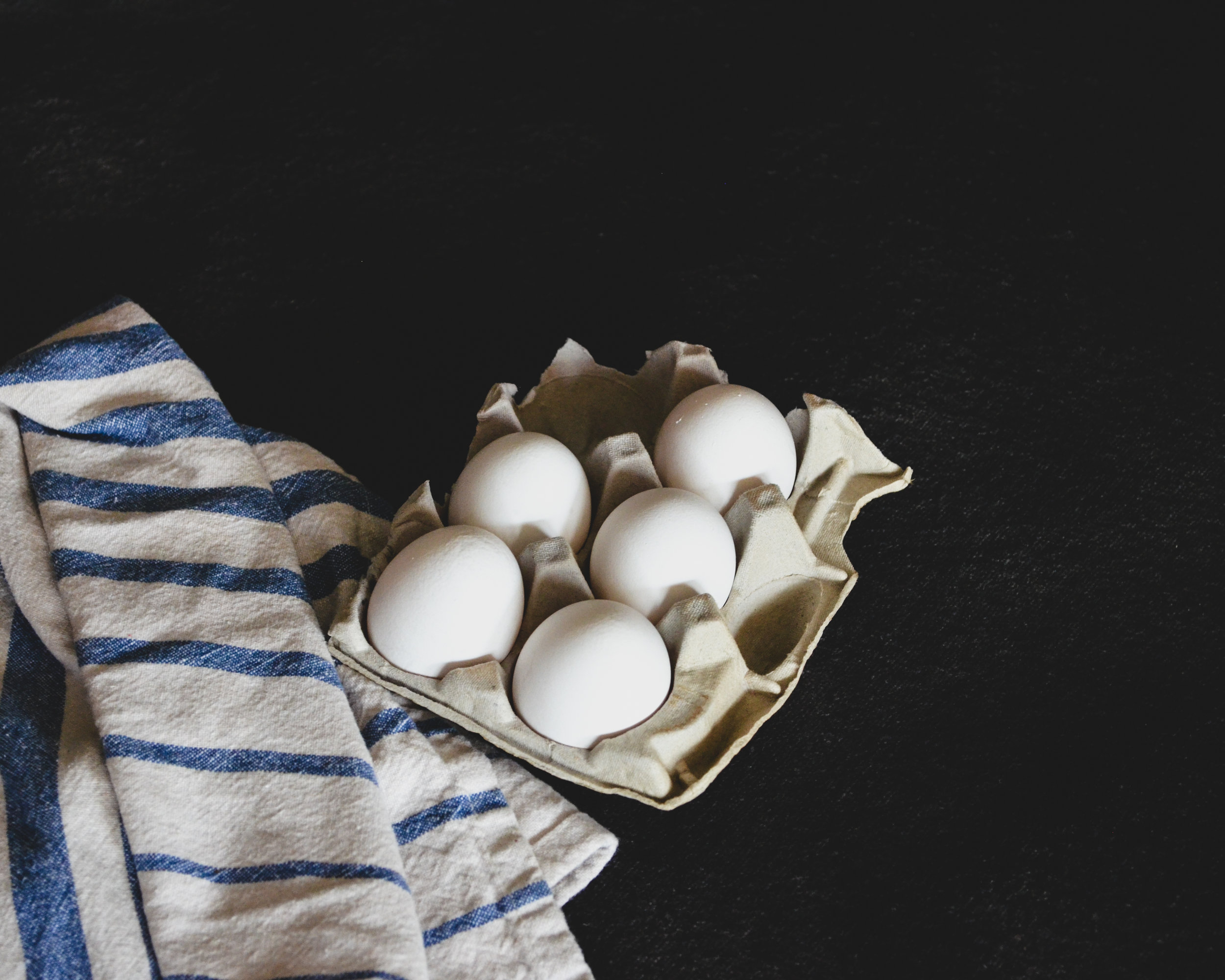 Preheat oven to 375F. Spray a pie pan lightly with oil and set aside.
In a mixing bowl, mash the bananas and egg white until mostly smooth. Add in the rest of the ingredients (except for the Reddi whip) and mix well.
Pour into the pie plate and sprinkle a little more pumpkin pie spice or cinnamon over the top. Bake at 375 for 1 hour and 15 minutes. I tried it baking it for an hour but the middle was not quite done. I added an extra 15 minutes and it was perfect. Check yours after an hour and remove if done. But if not the center doesn't look cooked enough, bake it for an extra 15 minutes. Remove from oven and let cool to room temperature before serving. Add a little sugar free Reddi Wip on top if you'd like and that's it!
Simple, nutritious, and delicious! You won't feel deprived not eating other pumpkin pies because this one is so creamy, sweet, and totally in line with your health goals!
Affiliate Note
When you buy something through one of my links, I get a small commission. These small commissions help me pay the costs of running my blog. Any purchase you make of my recommended products leads to more product giveaways and free recipes at no additional cost to you!
Happy Thanksgiving Season!
If you loved this post, please don't keep it to yourself!
Leave a comment and share it with friends!
Comment Inspiration
Tell us your favorite holiday dessert!