I have been eating this soup for most of my life.
We have some great Italian restaurants in New York, and I was always "bowled" over by the deliciousness of this soup. I could never get enough of this mix of pasta, beans, and veggies in a light tomato broth. It is just delicious! It's hearty, nutritious, and comforting on a cold fall or winter day.
Makes 8 Servings
1 Serving = 1 cup, 0 SP, and 154 calories
2 cups = 1 SP and 308 calories
19 oz can white beans, any kind
6 cups chicken broth
1 celery stalk, diced
1- 2 carrots, diced
1 small onion, diced
1 cup Hunts low salt tomato sauce or any 0 SP pasta sauce
1 tbsp fresh basil or 2 tsp dried
1 tbsp fresh parsley or 2 tsp dried
1 tbsp Italian seasoning blend
1 tsp garlic, minced
1 cup uncooked Fiber Gourmet pasta, or 2 cups already cooked
Ingredient Note: If you use regular pasta adjust the points
1 tsp garlic salt (or salt and garlic powder)
¼ tsp black pepper
2 tbsp parmesan cheese, grated
Optional: A handful or two of baby spinach leaves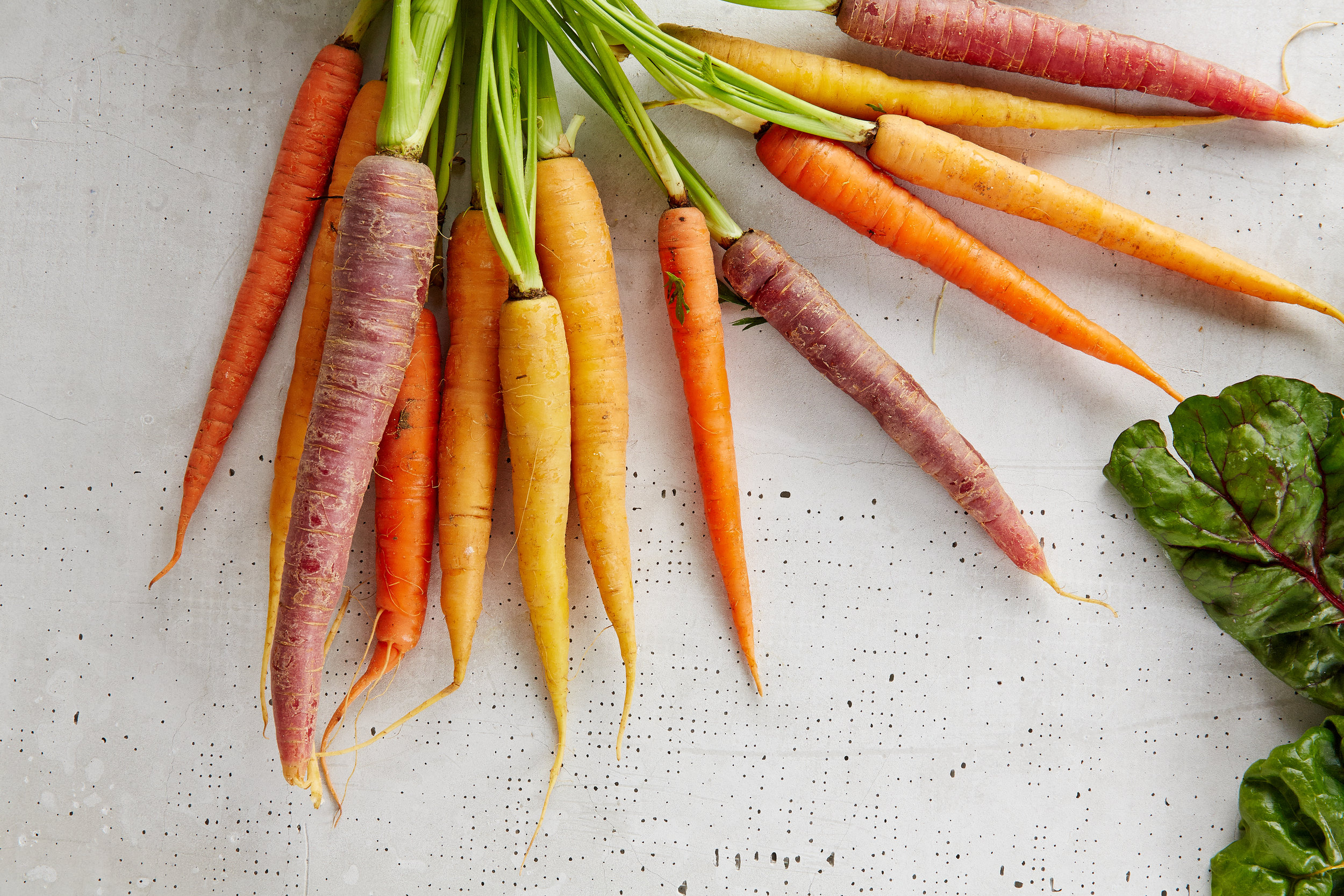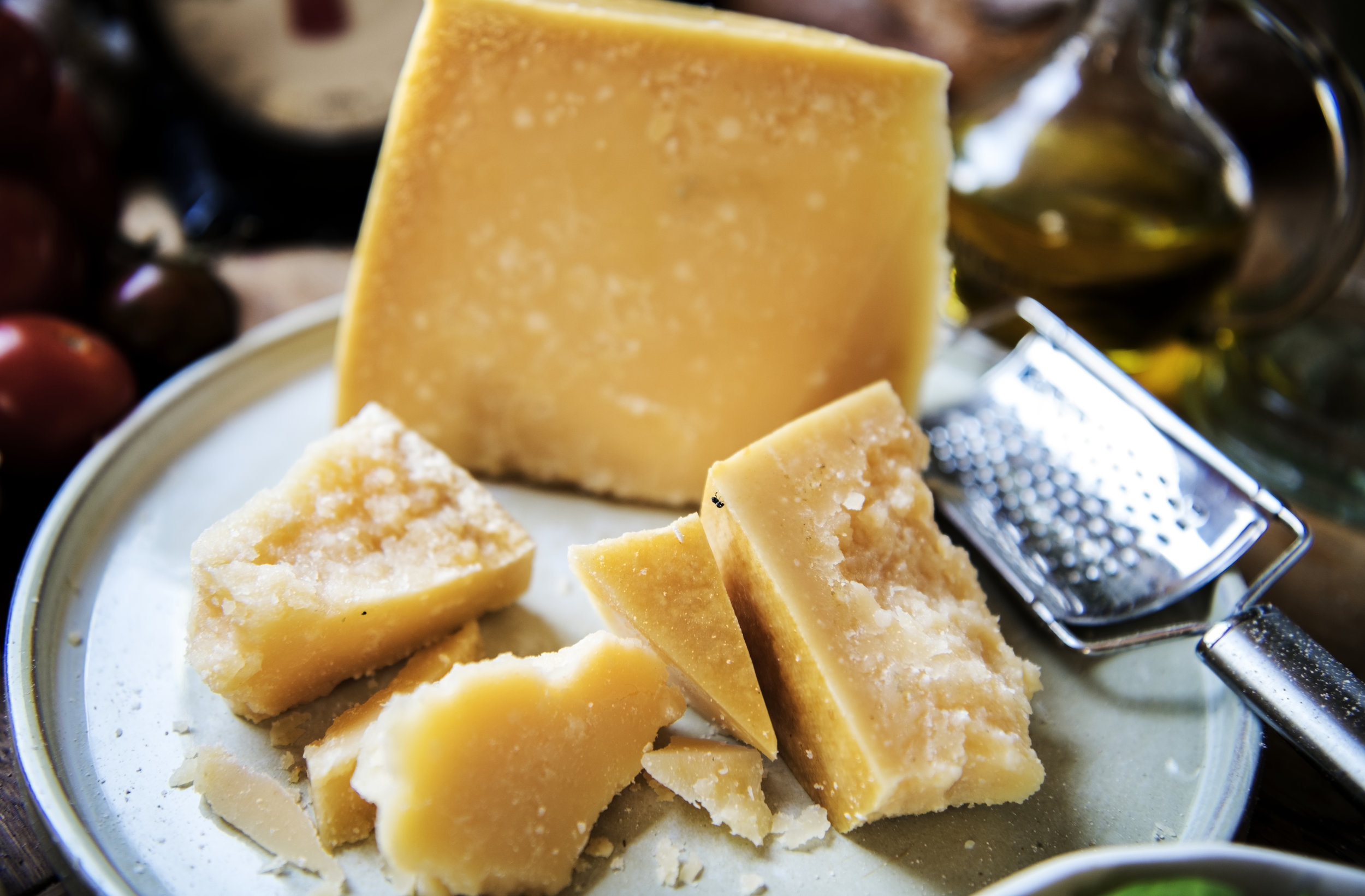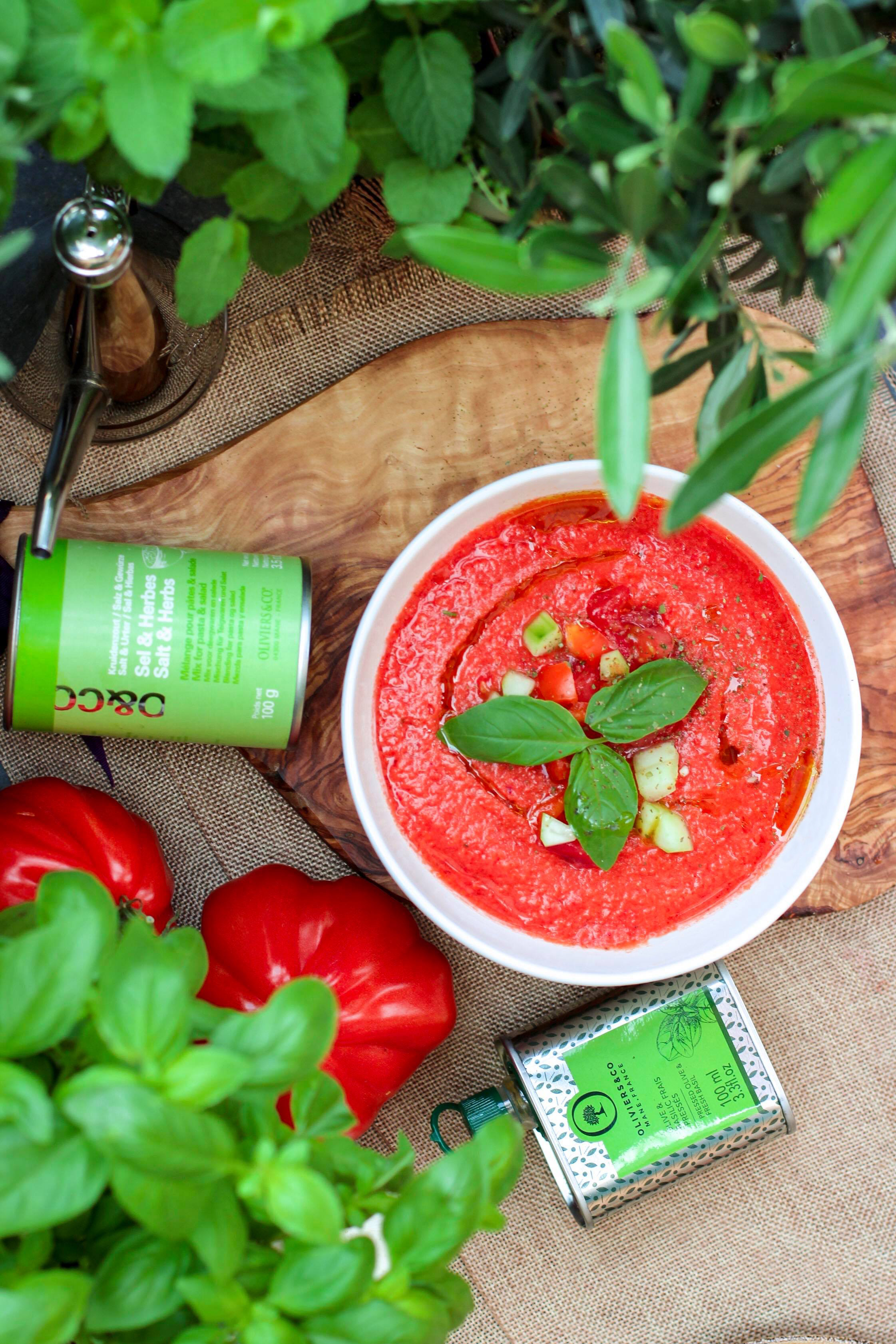 In a large soup pot, combine beans, chicken broth, pasta sauce, celery, carrots, onion, basil, parsley, Italian seasonings, and garlic. Bring to a boil over high heat. Cover and reduce heat. Simmer for 30 minutes.

Add pasta (and spinach if you choose to) and simmer for another 20 to 30 minutes until pasta is tender. If using pasta that is already cooked, you don't have to simmer it so long. Just until it is all heated and combined. Season with garlic salt and pepper. And even though this is the last step, it is very important to the flavor of the soup...stir in the Parmesan cheese and you're done!

Eat and Enjoy! ❤️
Fiber Gourmet pasta is my favorite pasta! It taste like regular pasta but it's almost half the calories of regular pasta and it is less points than regular pasta! It comes in all different varieties: rotini, elbows, penne, spaghetti,
Affiliate Note
When you buy something through one of my links, I get a small commission. These small commissions help me pay the costs of running my blog. Any purchase you make of my recommended products leads to more product giveaways and free recipes at no additional cost to you!

If you loved this post, please don't keep it to yourself!
Leave a comment and share it with friends :)
Don't forget to enter the giveaway!