This week's Souper Saturday Recipe is near and dear to my heart. It is my all-time favorite soup from childhood. I always ate the Campbell's brand and loved it, but recreating it fresh and homemade makes it so much healthier. The flavor is just as I remember and I love this one just as much.
This recipe has simple ingredients and is so quick and easy to make. It's full of fiber, flavor, and loaded with nutrients from the veggies and beans. Best of all, it will keep you full for hours! This one is a staple in my cold weather line up of soups in my house.
Recipe makes 9 Servings
1 Serving = 1 cup, 1 SP, and 153 calories
Note: If you use Al Fresco Uncured Chicken Bacon instead of turkey bacon it is 0 SP per cup)
8 slices turkey bacon, diced (or Al Fresco Uncured Chicken Bacon, see note above)
1 medium onion, chopped
1 cup celery, chopped
1 cup carrots, chopped
3 15oz. cans white navy beans, drained
6 cups chicken or vegetable broth
1 tbsp garlic, minced
2 bay leaves
2 tsp salt
½ tsp black pepper
¼ tsp thyme
Oil spray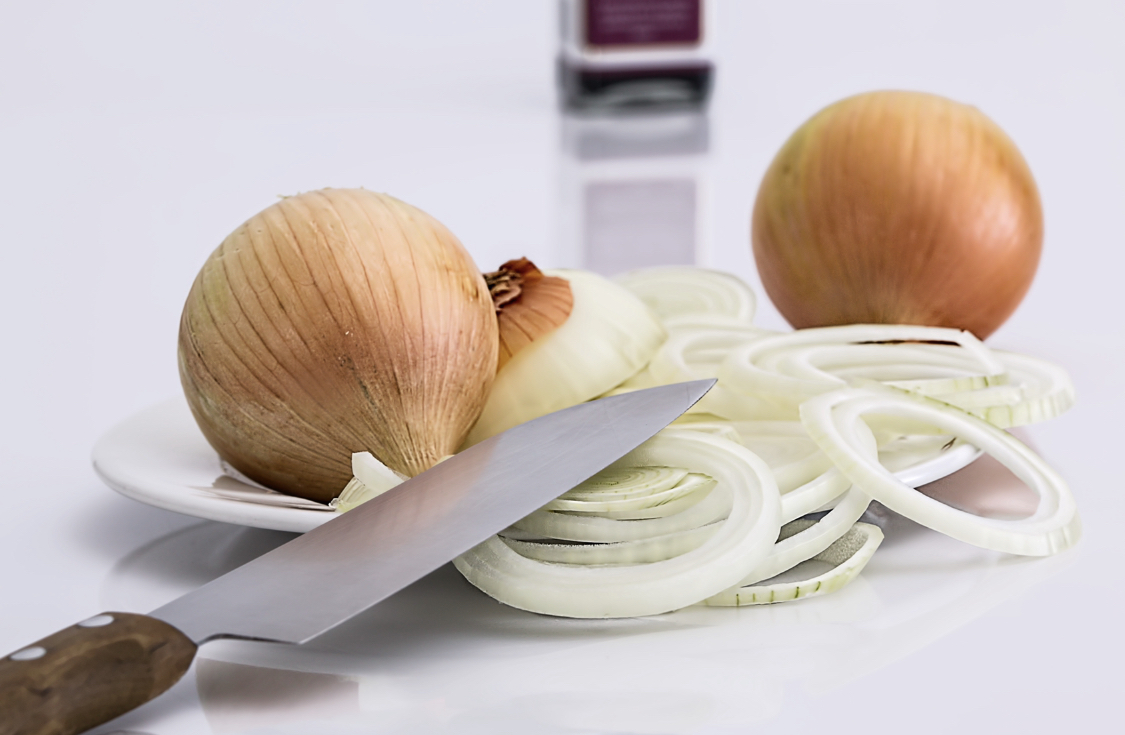 Using a large soup pot, spray oil and sauté turkey bacon for about 5 minutes on medium heat. Add onions, carrots, celery, and garlic. Cook until veggies start to soften, about 3-5 minutes. Add beans, broth, and seasonings. Stir and bring to a boil. Then simmer on low, covered for 45 minutes, stirring occasionally.
Before blending, make sure to remove the bay leaves and discard. Using your blender (immersion blender is best for this). Blend half of the soup to give it that creamy feel and texture but leaving the rest intact. That's it! Super easy and delish!
Affiliate Note
When you buy something through one of my links, I get a small commission. These small commissions help me pay the costs of running my blog. Any purchase you make of my recommended products leads to more product giveaways and free recipes at no additional cost to you!
Have a "Souper" Saturday!
If you loved this post, please don't keep it to yourself!
Leave a comment and share it with friends. :)