It's that time of year again, the time people approach with a mix of both dread and excitement...Back-To-School time!
Early September is a time for creating new routines, a fresh start for the kids and/or for yourself if you are starting a new semester. Even for those of us who are not directly affected by back-to-school events, it always feels like a great time for a fresh start. It's also the perfect time to get some new healthy habits under your belt before we have to face the start of the holiday season.
Stay Powered-Up Through the Day
Packing healthy lunches and snacks for you and your children is essential for making sure everyone has the energy and stamina you need to get through your busy days.
When I used to work outside of home, I loved packing up a whole slew of healthy things to eat for the day. It always consisted of a main item like a sandwich or salad with turkey or tuna and piled high with veggies. I would have a baggie filled with cut up veggies, pickles, and olives, and a second baggie filled with fruit. I would always throw in a fun snack like some pretzels, Thinables, or a square of Ghirardelli dark chocolate. Individually wrapped cheese sticks and maybe some turkey pepperoni would get thrown in the lunch bag too as a snack, along with a small can of V8, a piece of fruit, and an unsweetened flavored seltzer. Some days I ate all of it, some days I came home with leftovers, but I always knew I had what I needed to eat healthy, fun, and satisfied to stay powered-up through the day.
I always broke it down to categories for myself:
Mains
Snacks and Sides
Drinks
Hopefully this will help to give you some healthy, quick, and easy ideas for packing your lunch. Not only will it be healthier than going out to eat during the day, it will be infinitely less expensive. You will be doing your body and your wallet a huge favor!
10 Quick and Healthy Packed Lunch Ideas
There are countless meal ideas, but here are 10 mix and match, low-point, and low-cal ideas to get you started. To pack an easy healthy lunch, just follow my lead and make sure to pick 1 serving from the "Mains" and at least 2-3 from "Sides and Snacks", and as many "Drinks" as you want!
Tuna Creations in a Joseph's Pita with lettuce, tomato, and red onion.
Turkey roll up with ½ Joseph's Lavash, 1 Laughing Cow garlic and herb cheese wedge, with thinly sliced cucumber, and dijon mustard.
Cobb Salad loaded with veggies, chicken breast, hard boiled egg, Al Fresco Uncured Chicken Bacon, ¼ avocado, and the dressing of your choice.
Pasta Salad made with Fiber Gourmet Pasta, chicken, peas, steamed broccoli, parmesan cheese, spices, and light butter.
Chef's Salad loaded with veggies, fat free turkey and/or ham, low fat cheeses, and dressing of your choice.
Tri-bean salad with black beans, red beans, and green beans, a little diced red onion and bell pepper, in a vinaigrette of your choice.
Egg salad, tuna, or chicken salad made with light mayo on a Bagel Thin or Light Rye bread, piled with lettuce, tomato, and red onion.
A hearty homemade soup in a Thermos to keep it hot (if you don't have facilities to heat it at work).
Any leftovers from your dinner the night before.
And last but not least...
A good old PB and J sandwich made with PB2 (or peanut butter of your choice) and Sugar free Strawberry Jelly.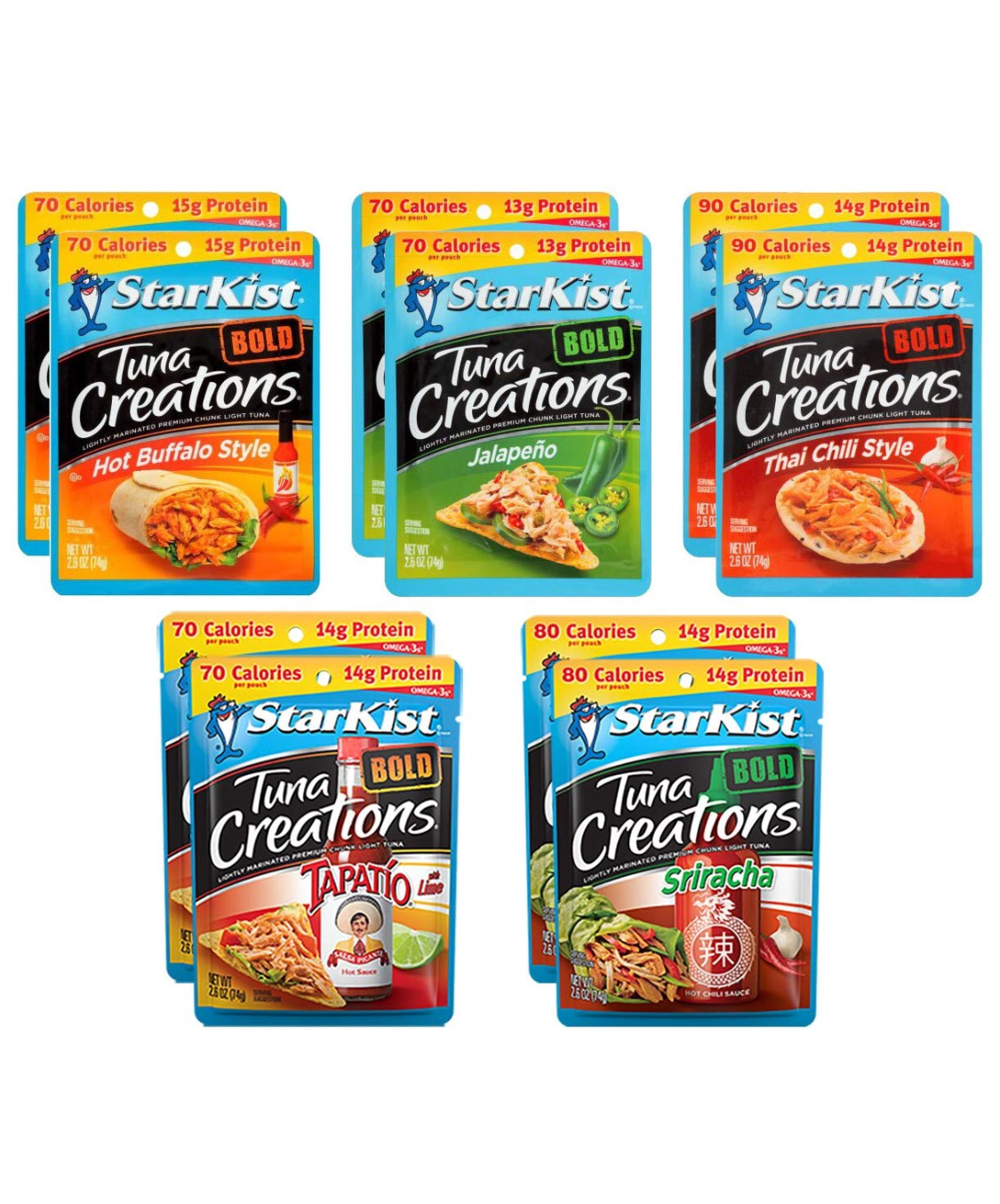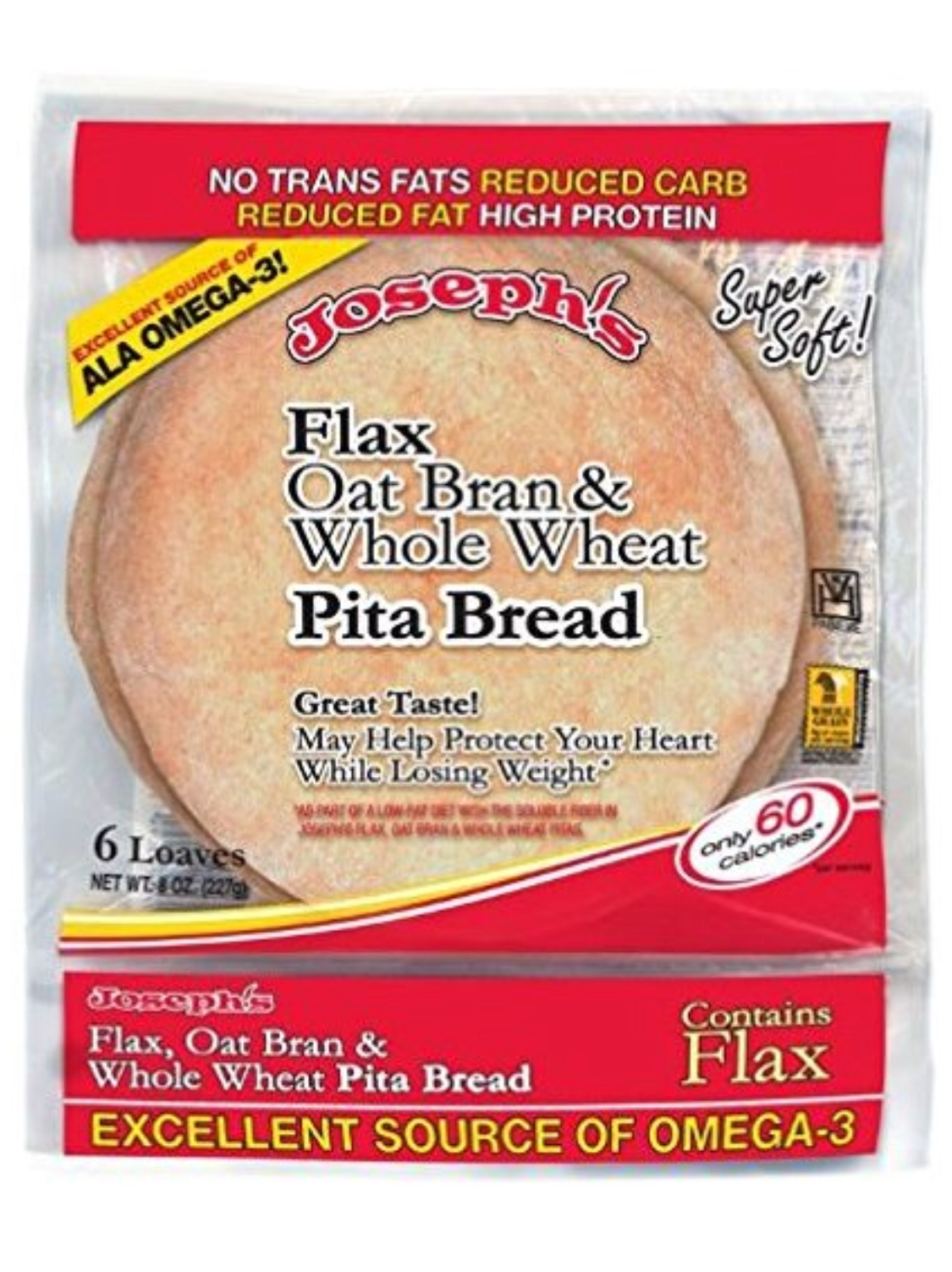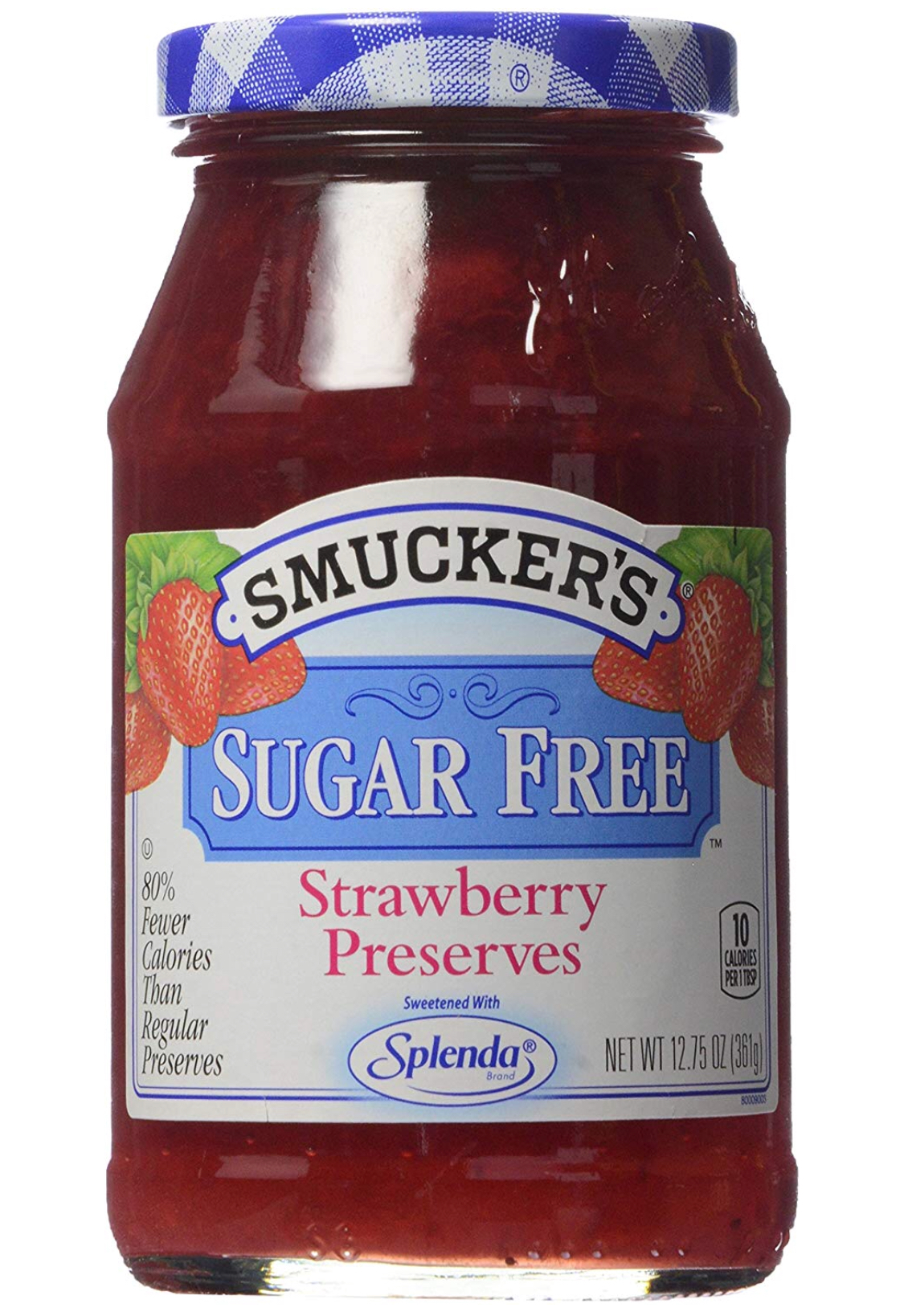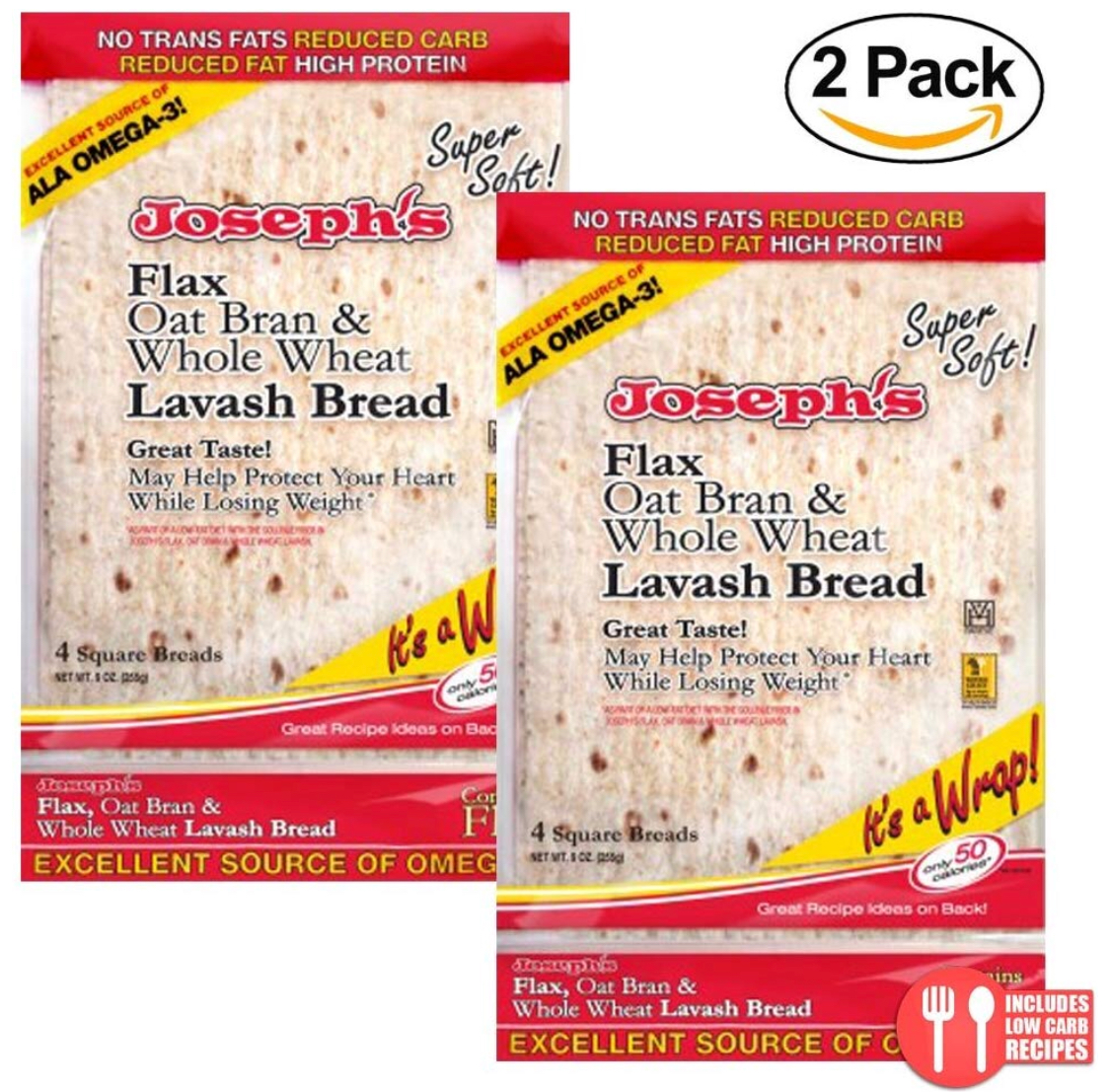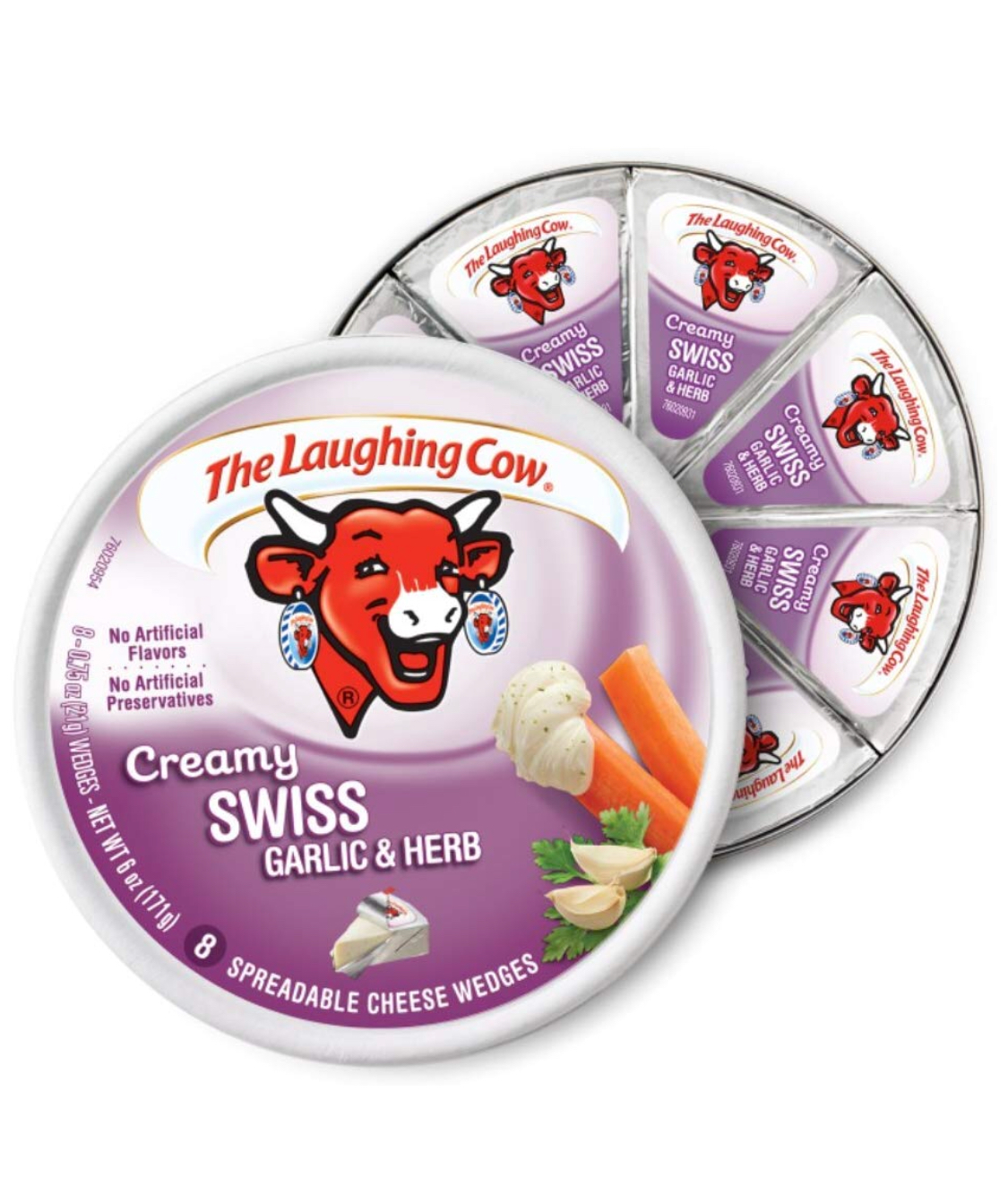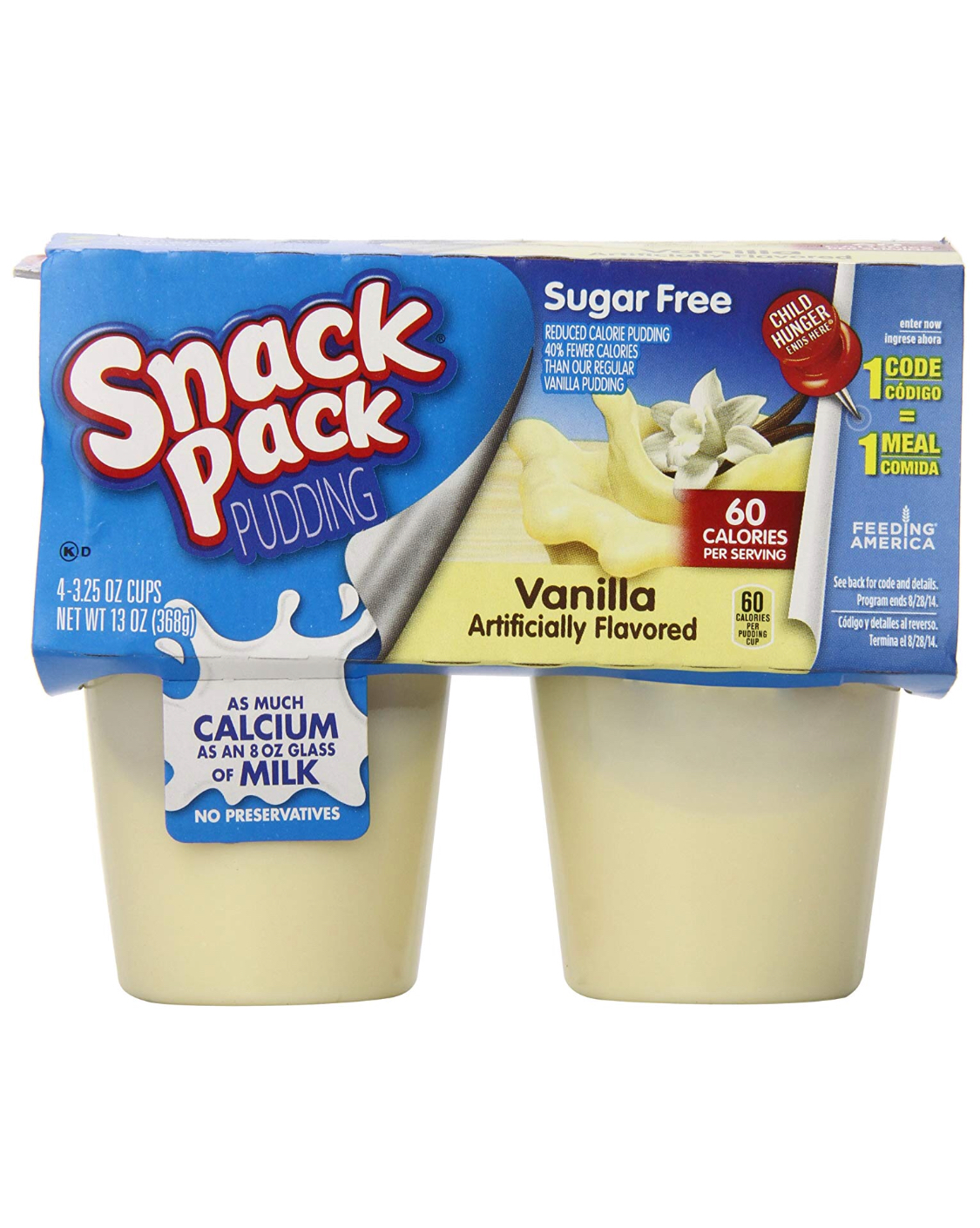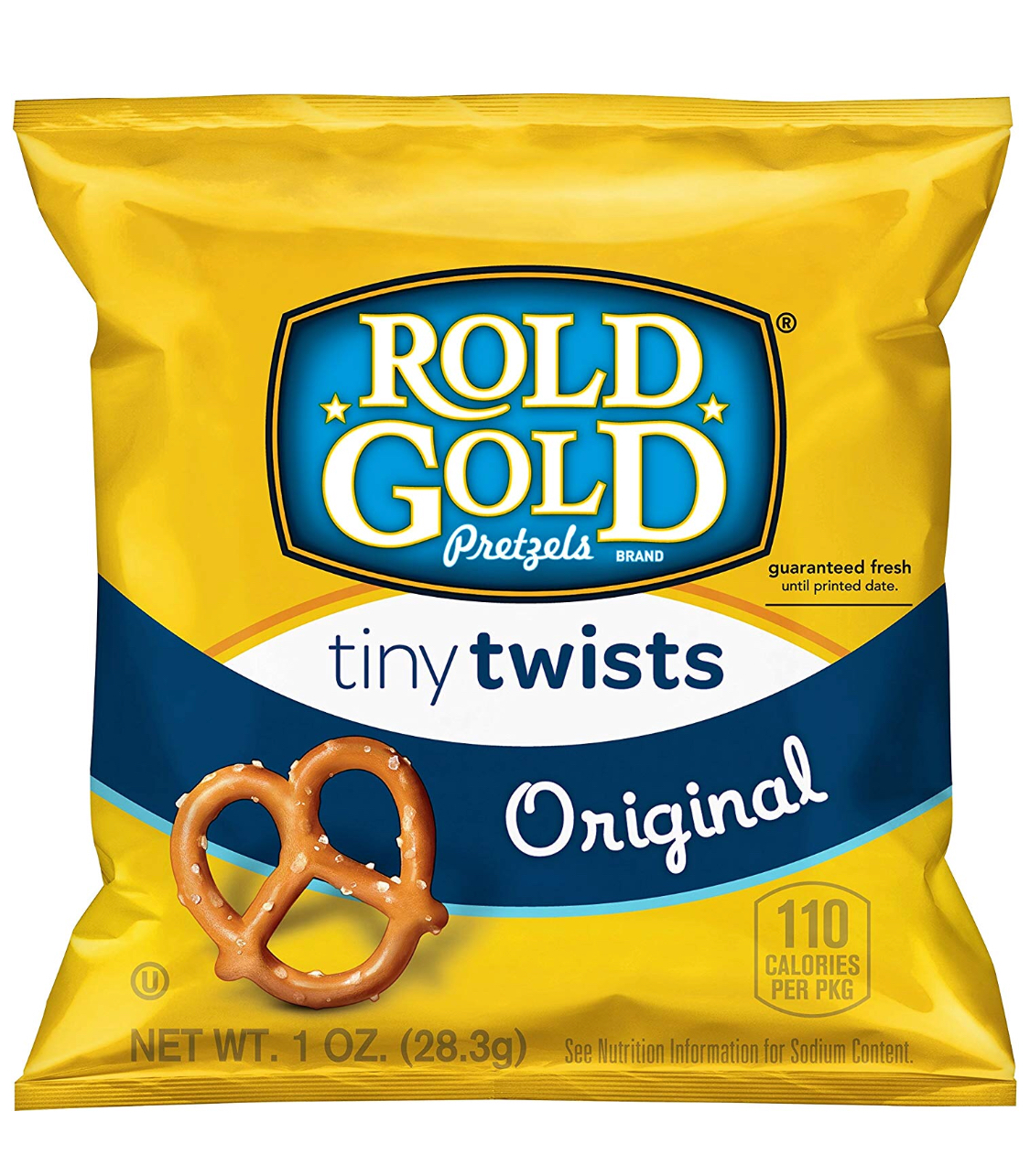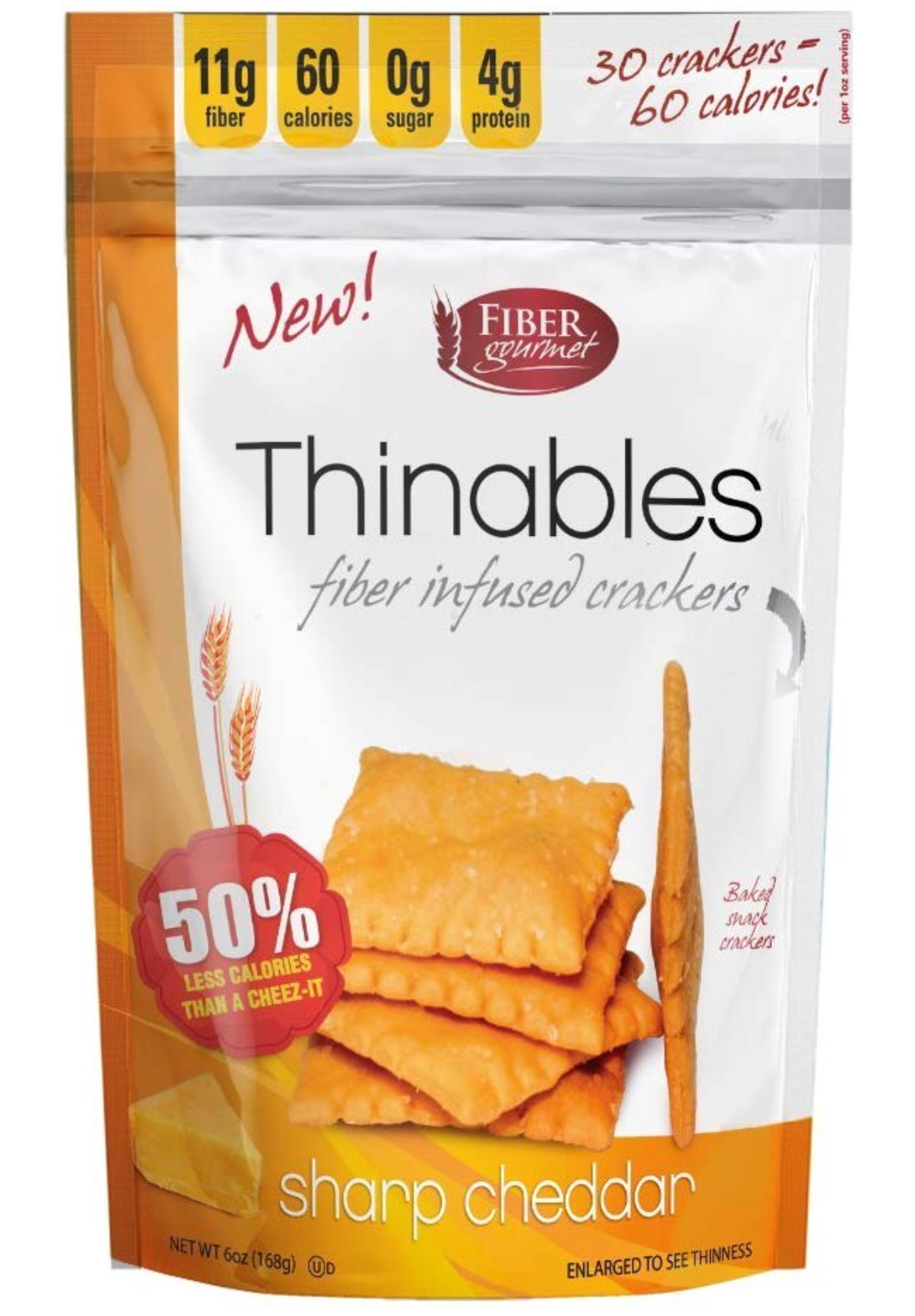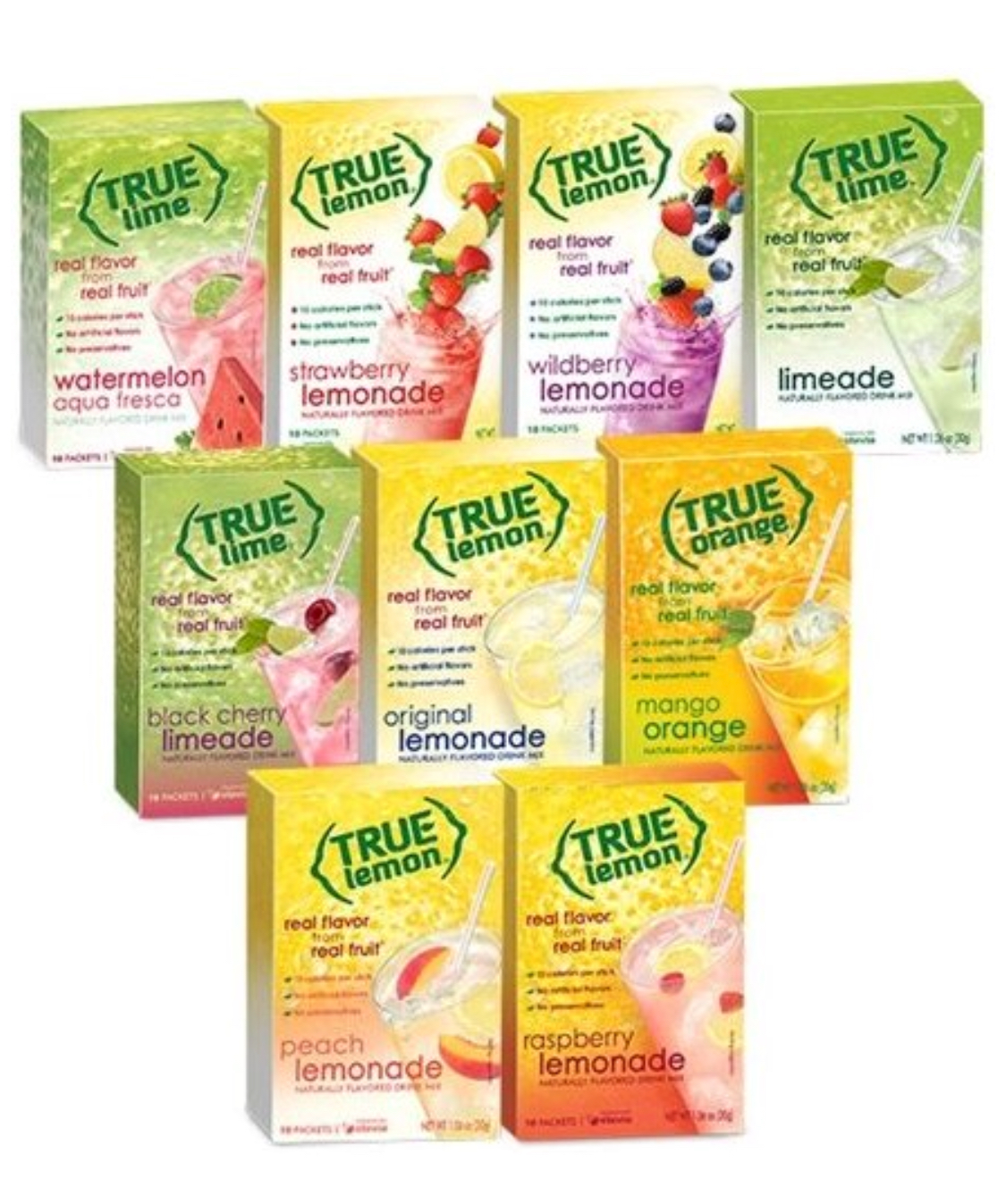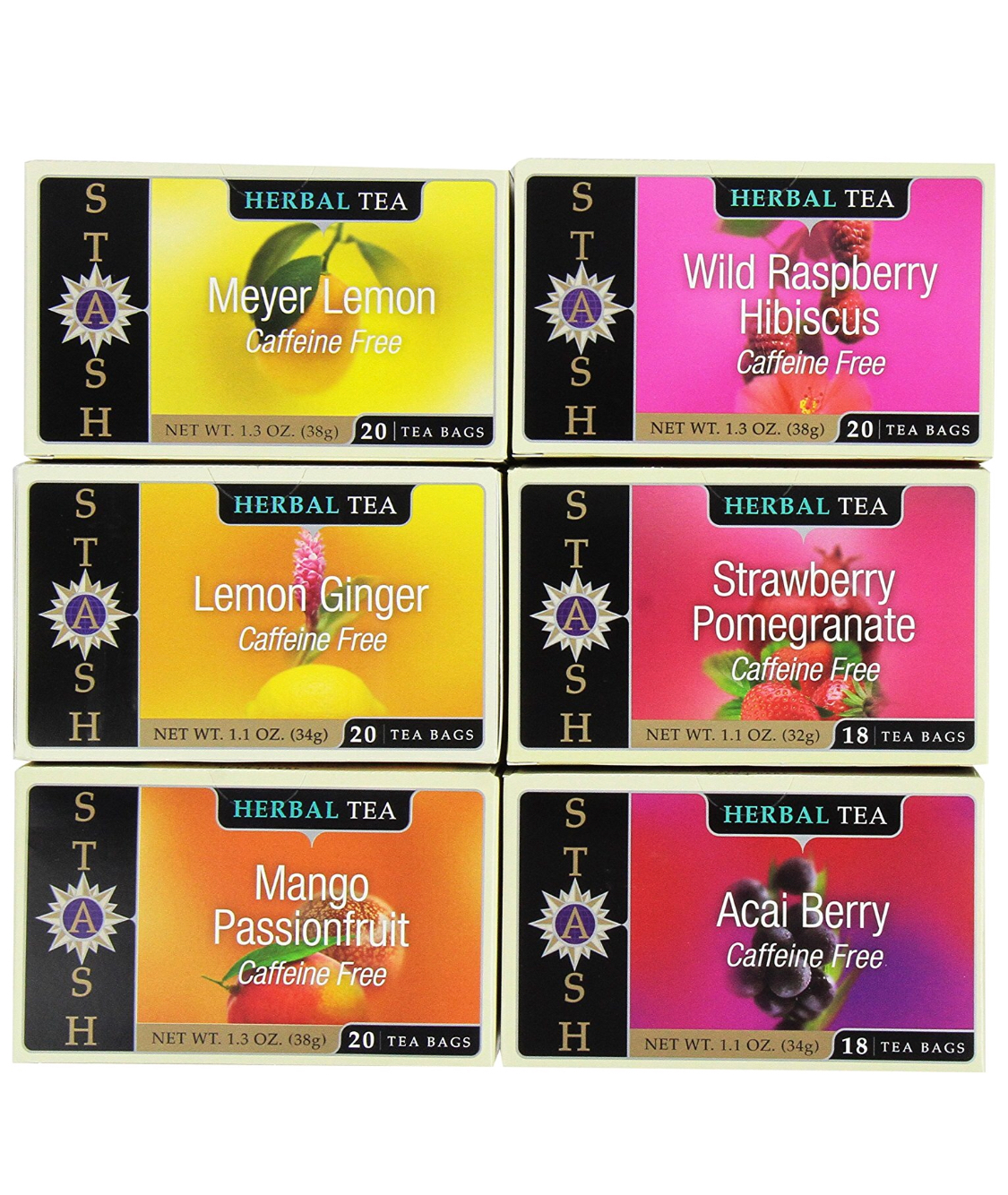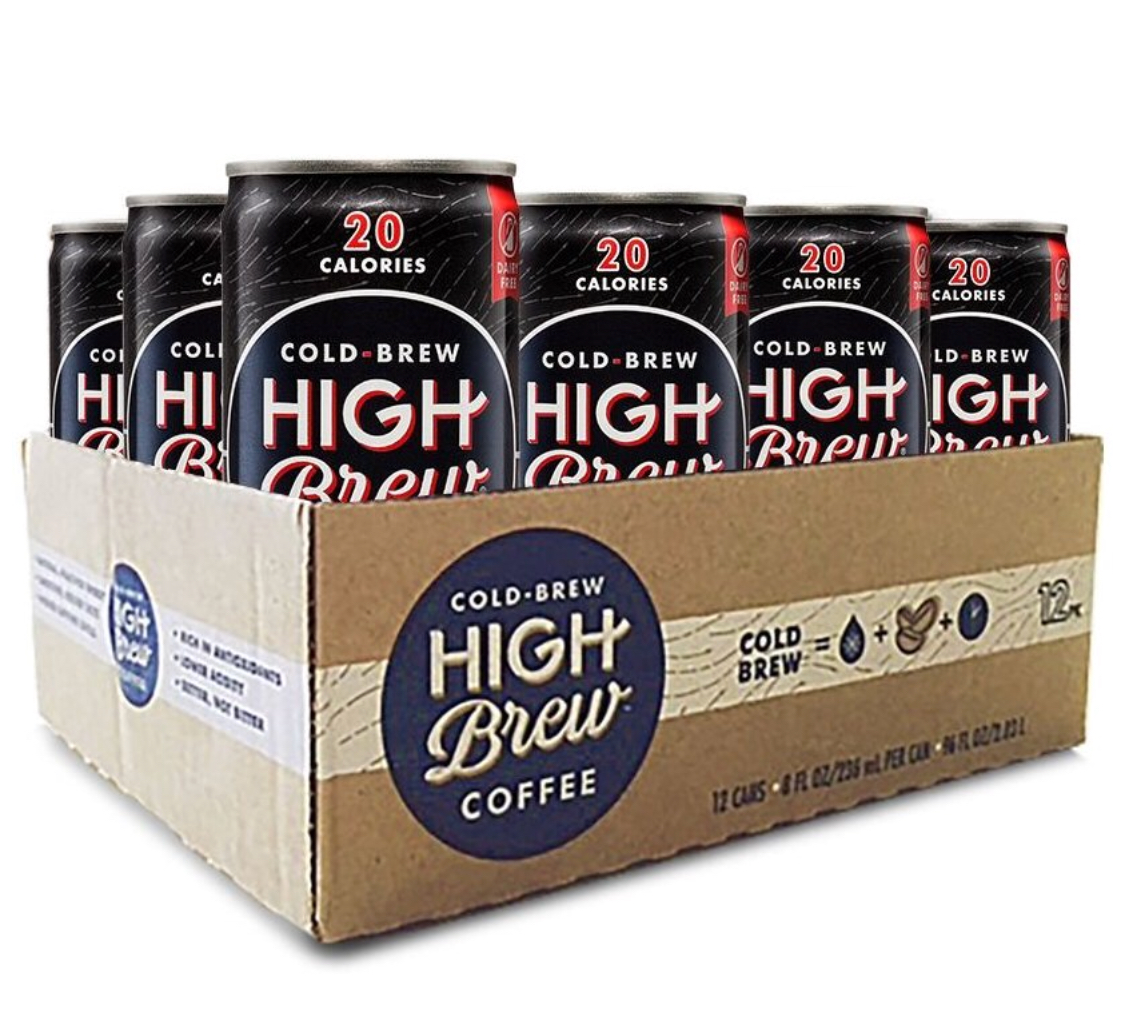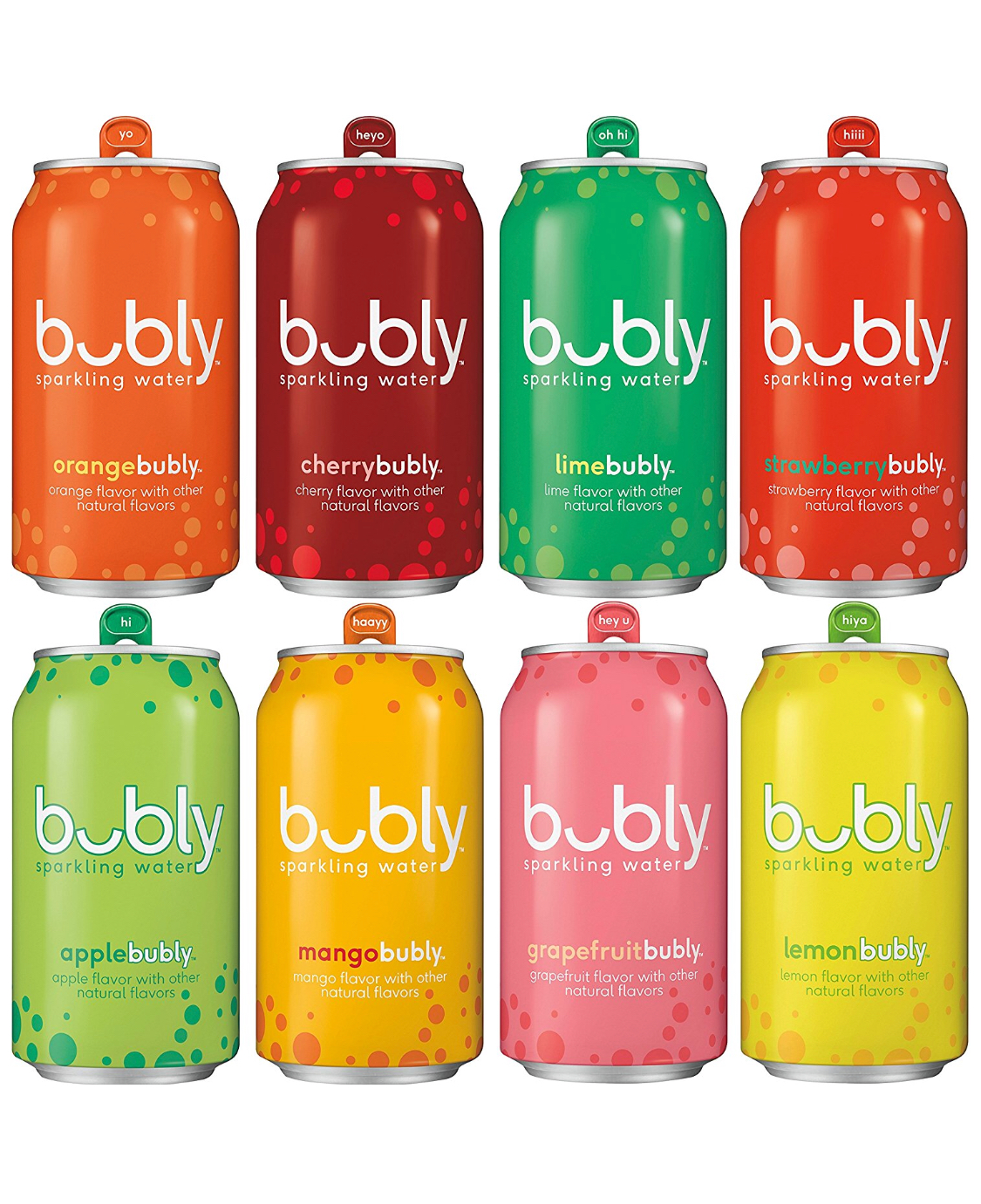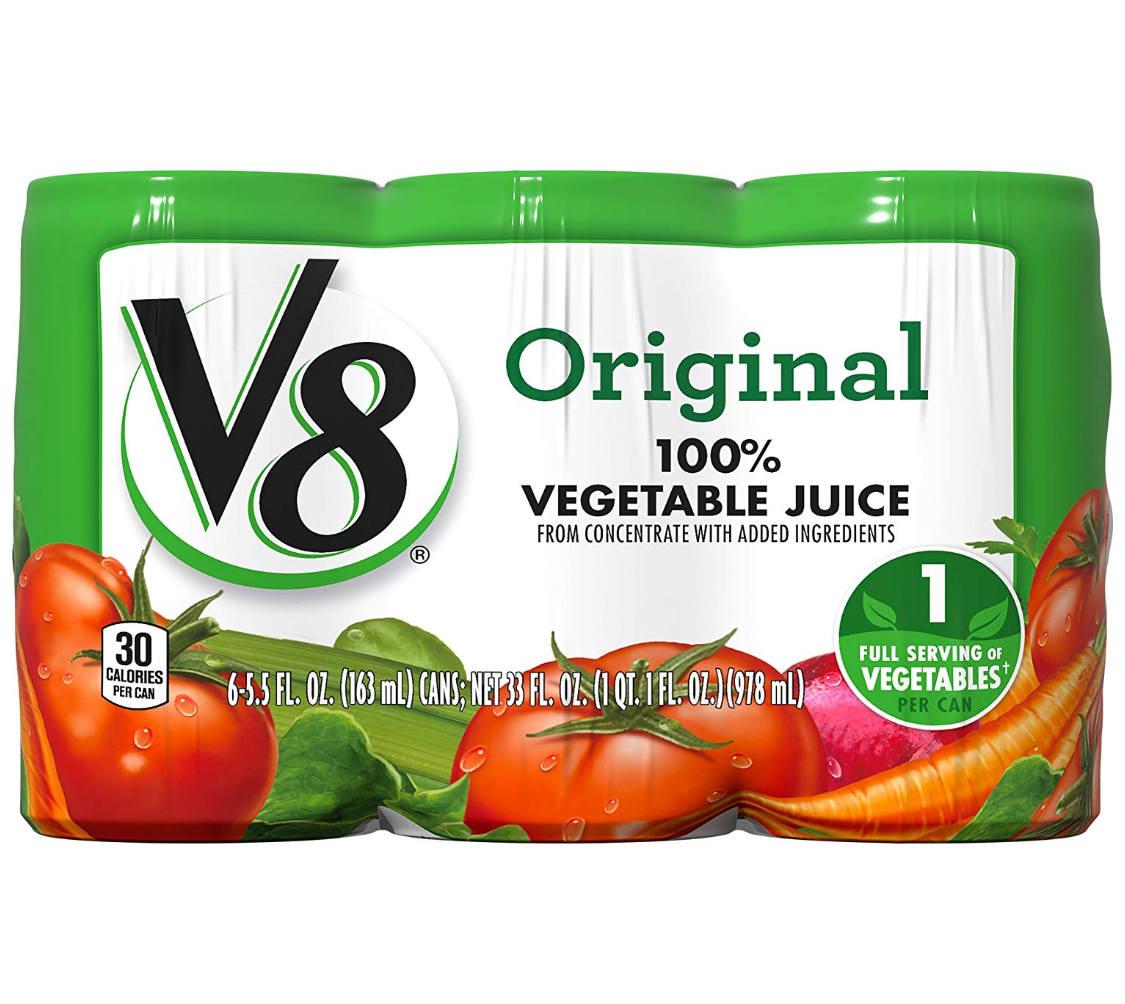 I hope that this Go-To List helps you quickly create some easy and portable lunches that will keep you happy and satisfied each and every workday!
Affiliate Note
When you buy something through one of my links, I get a small commission. These small commissions help me pay the costs of running my blog. Any purchase you make of my recommended products leads to more product giveaways and free recipes at no additional cost to you!
If you loved this post, please don't keep it to yourself.
Leave a comment and share it with a friend!