GOOD NEWS!! You can eat half of the entire tray of Greek Sweet Pepper Poppers for only 1 SP! Sometimes you just want to eat a lot of volume, and this allows you to do that while keeping it totally nutritious and low cal! You could quickly whip these up, sit in front of your favorite binge show, and eat the whole tray if you want to!
These Greek Sweet Pepper Poppers are just the thing to fit the bill. I put these together one day when I was trying to use up what was in my fridge and I was so happy with the outcome. Full of color and flavor, and absolutely delish! These little gems do not disappoint. What makes them even better is that they are so easy and quick to make!
1 serving is ½ of the tray of peppers
1 serving - 1sp, 126 calories
15 multi-colored mini sweet peppers (Notes: If you can't find the mix of colors you use any color you can find. You can also use strips of full sized peppers)
2 oz. crumbled fat free feta
8 green or kalamata olives
¼ tsp salt
½ tsp black pepper
½ tsp garlic powder
Spray oil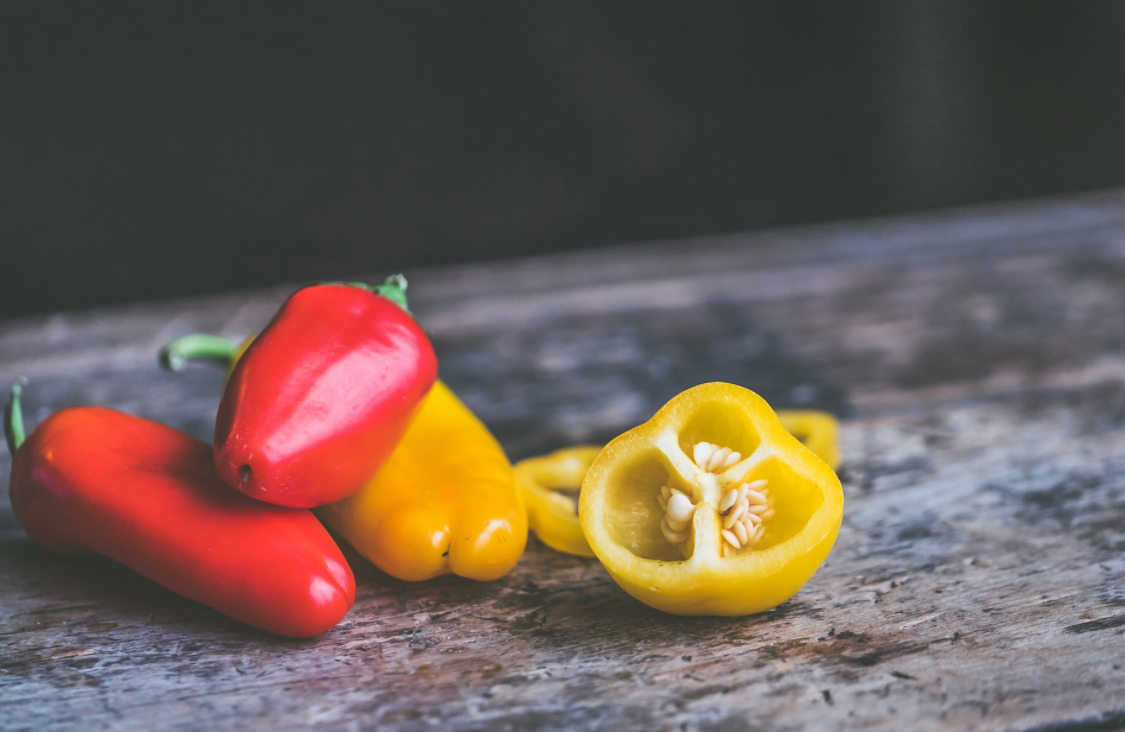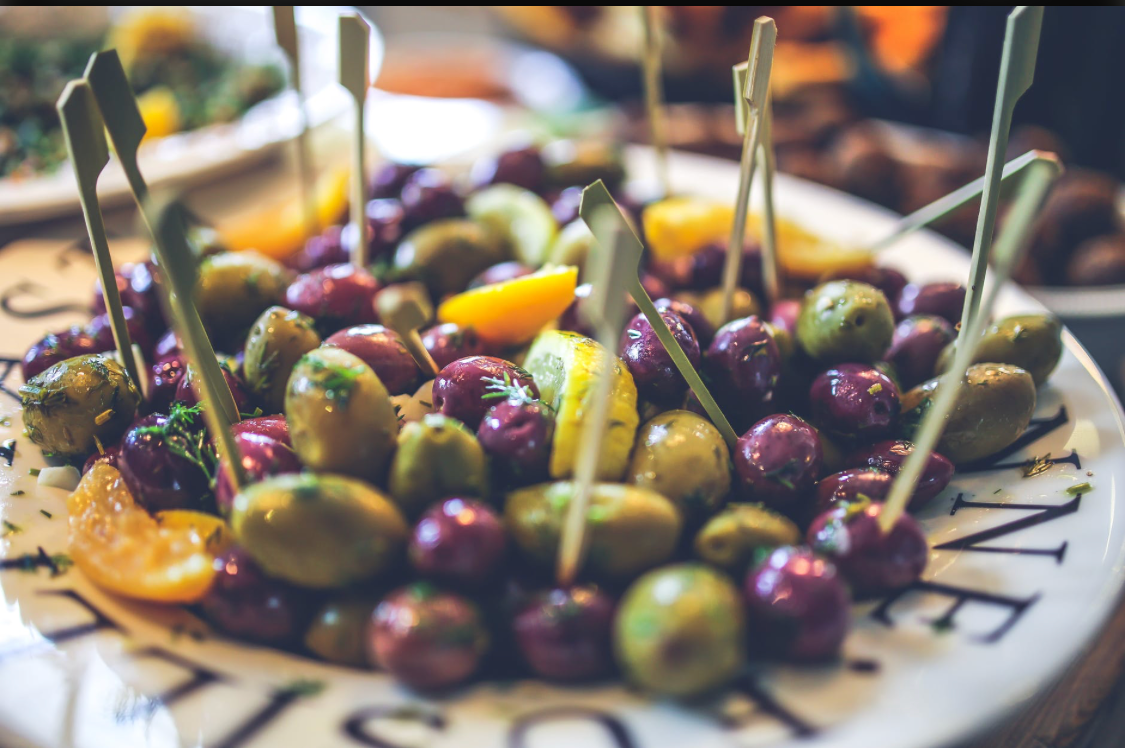 Wash each mini pepper and slice in half, removing seeds. On a lightly oil-sprayed cookie sheet, place the pepper halves cut side up.
Evenly sprinkle the feta over all of the pepper halves, followed by the chopped olives.
Lastly, sprinkle the salt, pepper, and garlic powder evenly over the top.
Broil on low for 15 minutes or until cooked and lightly browned.
Eat til your heart's content, cuz it's all heart healthy!
If you loved this post, please don't keep it to yourself!
Leave a comment and share it with a friend!