Here's a super-quick, nutritious, and delicious food find for you!
For those of you looking for a grain-free, gluten free, sugar free pizza crust, or if you are just looking for a healthier way to eat pizza, look no further.
I discovered this low carb, high protein food find at my local health food market. Cali'flour Foods, Artisan Flatbread Style Cauliflower Pizza crust comes in 4 flavors: Original Italian, Sweet Red Pepper, Spicy Jalapeno, and Plain!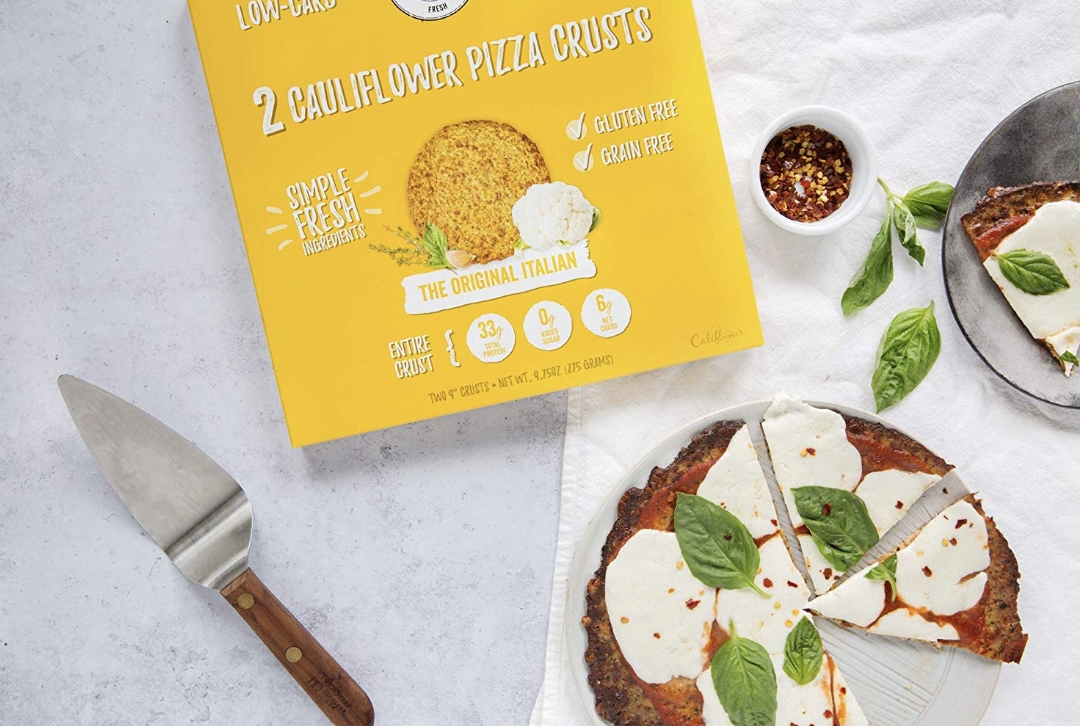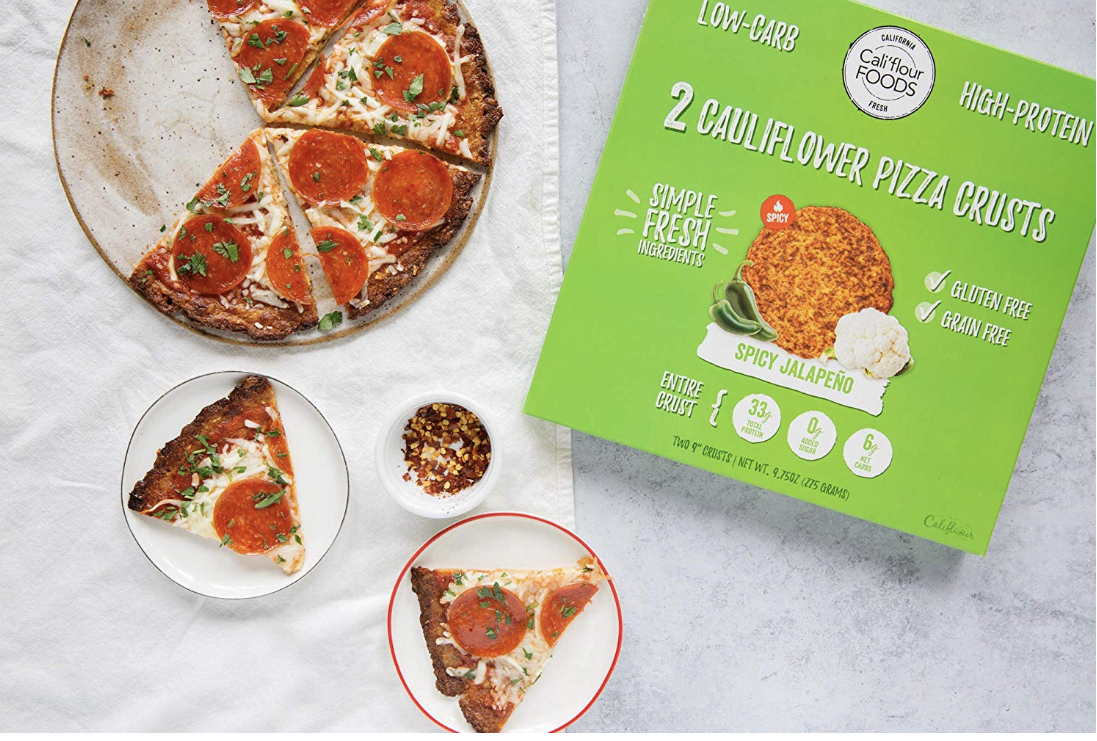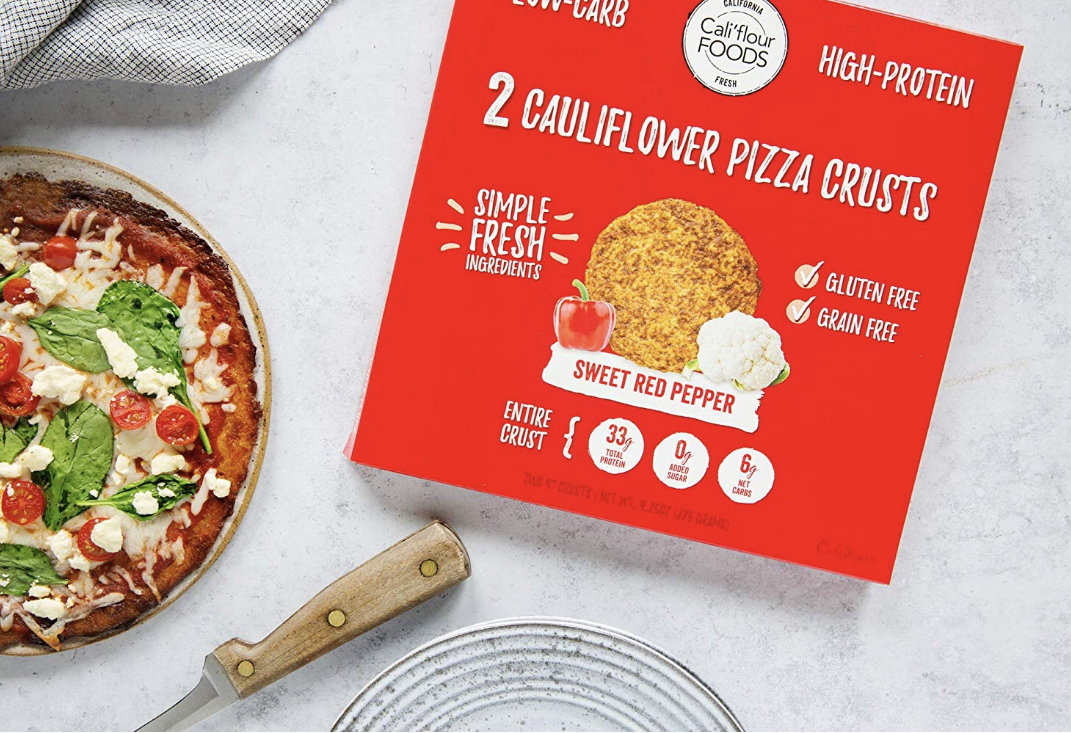 Each entire crust has 33g protein, 6 smart points, 3 net carbs, 180 calories, and zero sugar! I have never found a pizza crust with these awesome nutritional stats. A great choice for anyone watching their health and weight.
I've made all types of pizzas with this crust this past year and have enjoyed every single bite! You can find them online at Amazon or head on over to their website (https://www.califlourfoods.com/apps/store-locator) and check their store locator for finding a store near you.
If you want to make pizza at home, try adding Cali'flour pizza crust to your line-up!
Affiliate Note
When you buy something through one of my links, I get a small commission. These small commissions help me pay the costs of running my blog. Any purchase you make of my recommended products leads to more product giveaways and free recipes at no additional cost to you!
If you loved this post, please don't keep it to yourself!
Leave a comment and share it with friends. :)
Comment Inspiration:
Tell us about your favorite pizza toppings!